After Kat's waters broke in last night's (Thursday 7 August) episode of 'EastEnders', viewers will now get to see the new members of the Moon family in tonight's show.
Kat's labour started in a dramatic fashion when her waters broke during a visit to see Jean at the hospital.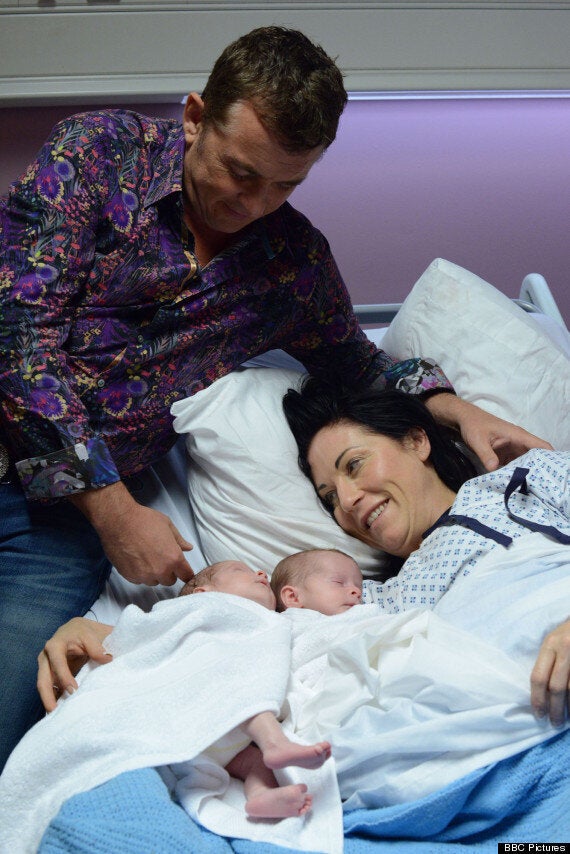 Kat and Alfie's new arrivals
The babies' names have already been revealed and the couple are set to name the newborns Bert and Ernie - aww!
Kat has had a difficult pregnancy, which has seen her struggle through a number of scares.
The babies mark a happy turning point for Kat and Alfie, who previously thought they could not conceive. The couple currently have one son, Tommy, whose real father is Michael Moon.
After Tommy's birth Kat, Alfie and Ronnie Mitchell were at the centre of a dramatic storyline, which saw Ronnie kidnap baby Tommy after her own son died of cot death.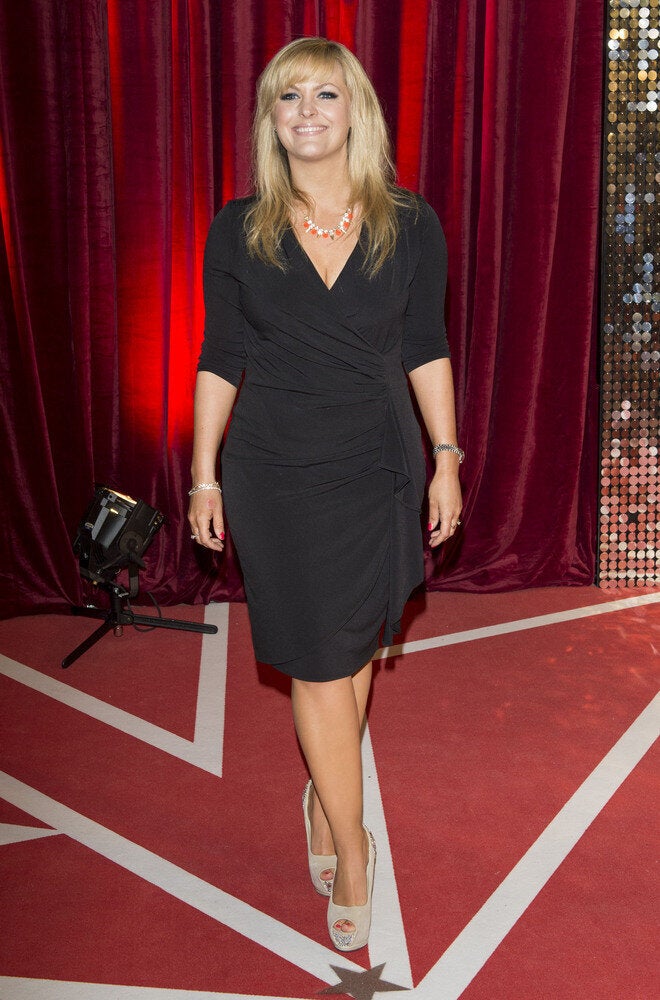 EastEnders: Where Are They Now?