Crowdfunding sites such as Kickstarter and Hubbub are well known for showcasing those seeking money to pay for creative projects and business ventures. And as with all things online, you also get the occasional wacky scheme that goes viral, such as the guy who raised $55,000 to make a potato salad.
Now students are getting in on the e-funding act, but they're not using the sites to launch products or even make a tasty side dish. Instead, they're using it to raise money for their education.
Last week, Oxford graduate Emily-Rose Eastop raised a staggering £26,000 for her master's, despite not working in the four years since she graduated. She came under flak for it but if you can raise that sort of cash to do something you love, why wouldn't you?
Even universities are beginning to use crowdfunding as a way to fund extracurricular projects, with the University of York and Oxford Brookes partnering with Hubbub, launching portals through which anyone can help fund innovative projects.
More and more hard-up students are turning to the web to effectively ask strangers for cash so they can chase their academic dreams. Most of them hope to do master's courses, which are difficult to fund because there's no student finance service like for undergraduate courses.
But donating to a crowdfunding cause isn't just a one-way thing. Crowdfunders can offer a range of personalised gifts, with the sky being the limit - and the more you donate, the more you'll get in return. If you pledged £500 to Emily's master's, you can expect a professionally bound copy of her eventual dissertation at the end of the course. Fancy!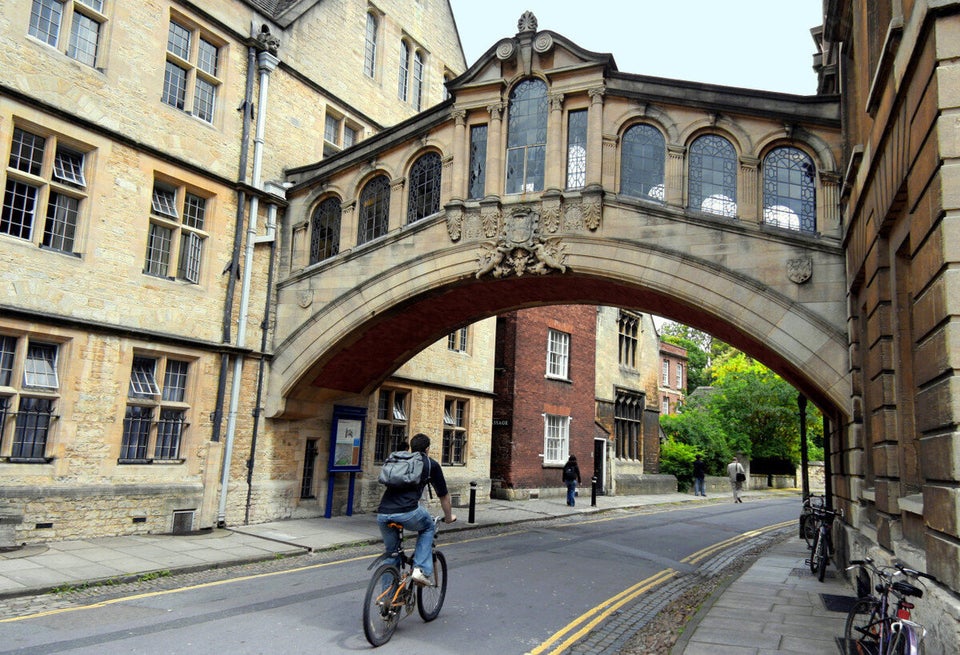 Students Crowdfunding Their Degrees