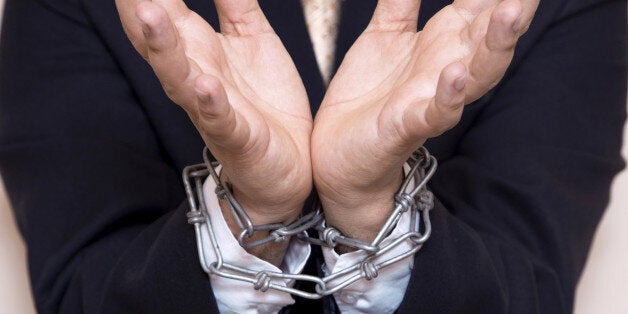 Bankers claiming that they are regulated too much should produce detailed figures to back up their complaints, senior Tory MP Andrew Tyrie has said.
This comes after Douglas Flint, chair of Britain's biggest bank HSBC, warned that the level of regulation was "hugely consumptive of resources" and risked encouraging "unwarranted risk aversion" as bankers seek to protect themselves.
Tyrie, chair of the influential Commons Treasury committee, told the Financial Times that Flint's complaint was "very important", but added: "It is for the industry to demonstrate that that is the case."
Tyrie, who chaired the parliamentary commission on banking standards that put forward proposals to fix Britain's banking sector last year, warned politicians against "groaning on" about banks' failings.
"It's crucial that politicians exercise judgment too and don't drive regulators into a corner where they protect themselves from criticism by over-regulating," he said.
Speaking earlier this week, HSBC boss Douglas Flint said: "Greater focus on conduct and financial crime risks at all levels of the firm globally is clearly the right response to past shortcomings.
"There is, however, an observable and growing danger of disproportionate risk aversion creeping into decision-making in our businesses as individuals, facing uncertainty as to what may be criticised with hindsight and perceiving a zero tolerance of error, seek to protect themselves and the firm from future censure.
"We can address this behaviour through training and leadership, but we also need clarity from public policy and regulatory bodies over their expectations in this regard."
The rules governing the clawback mechanism, which will come into effect from next January, will not apply retrospectively, the Bank's Prudential Regulation Authority confirmed. This was due to a concern that many banks would have to obtain their employees consent and "might be open to challenge for doing so".
Tyrie said that the Bank's stance showed the risk that regulators ""endlessly pile on regulation in an effort to demonstrate activity, which could all too easily act as a substitute for thinking through what is really needed".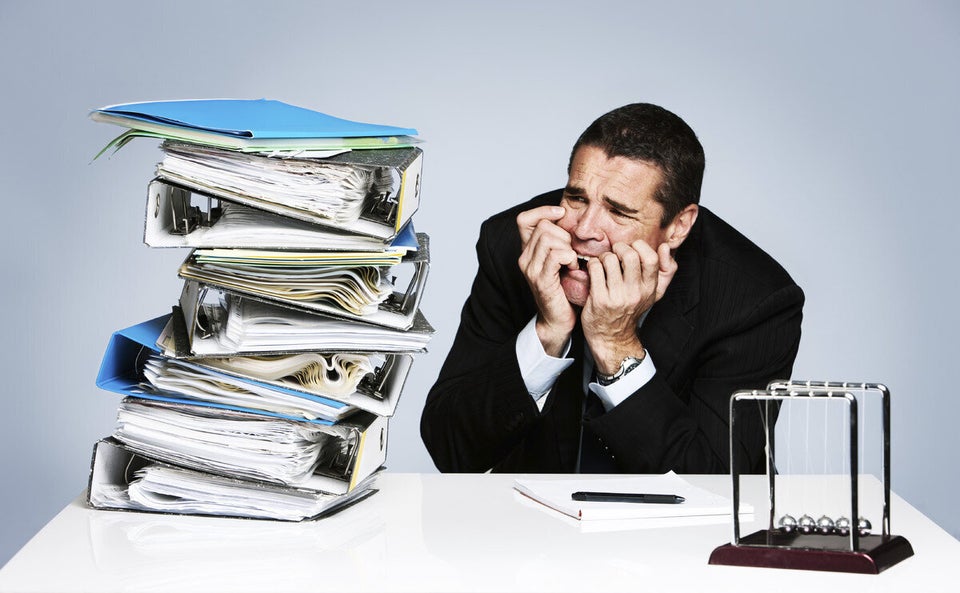 Reasons Why The Banks Aren't Yet In Order