Tallulah Willis, the daughter of Bruce Willis and Demi Moore, has secretly checked into rehab to deal with drug and alcohol problems, according to reports.
Tallulah, the former couple's youngest daughter, is said to have checked herself into an Arizona rehab facility at the end of July.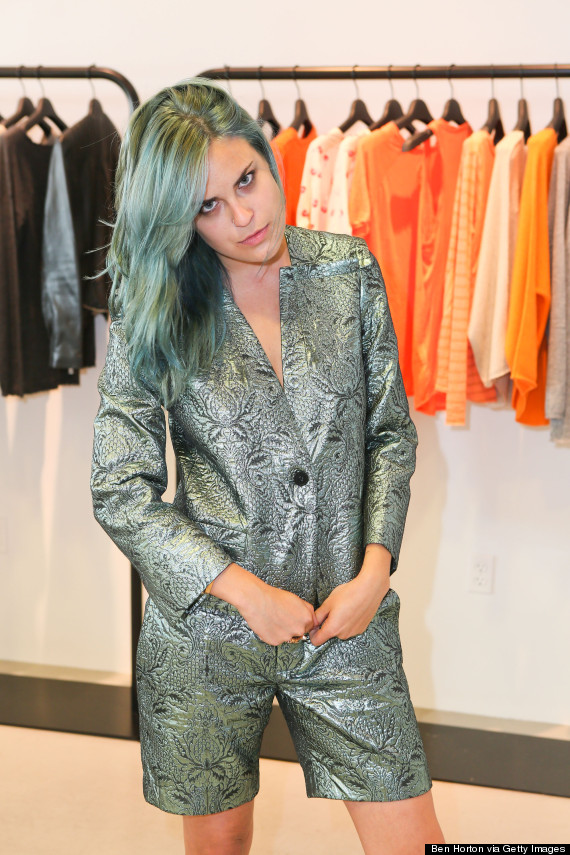 Tallulah Willis
According to Star Magazine, Tallulah has sought help for alcohol and cocaine issues. Demi is now apparently worried that her own 2012 rehab stint may have affected her daughter.
"Demi feels so much guilt about Tallulah spiraling out of control like she did," a source tells the magazine. "It's like she's living past experiences all over again. But she's trying to be strong for her daughter."
In 2012, Demi checked into rehab after being hospitalised following a series of seizures.
Demi is reportedly doing her best to help Tallulah and flew her to LA so she could check into rehab.
"Demi was the shoulder to cry on that Tallulah needed so badly," the insider tells Star. "Demi had been shocked when Tallulah confessed to her but she knew enough not to judge.
"She knew her daughter needed her, and she was glad she could be there to help."
Meanwhile, Tallulah's sister Scout has been busy staging topless protests and Rumer has become one half of one of the most unlikely celebrity couples, by hooking up with a former 'Hollyoaks' star.
A representative for Demi had no comment to make on Tallulah, according to The Mirror.
LIKE US ON FACEBOOK | FOLLOW US ON TWITTER