Justin Bieber has shared a snap of his latest FaceTime chat - but who is he talking to?
While this is definitely one of the most bizarre pairings we've ever seen, Biebs has revealed the reason for their chat, which helps his screengrab make a lot more sense.
"Just got to FaceTime with Malala Yousafzai. She has such an incredible story. I can't wait to meet her in person and talk about how I can support her and the @malalafund. #love," he writes, reminding everyone that he does have a nice side after all.
When he's not busy getting into scraps with a certain former 'Lord Of The Rings' star in Ibiza, Justin actually does a lot of work for charities and recently won an award for his work with the Make A Wish Foundation.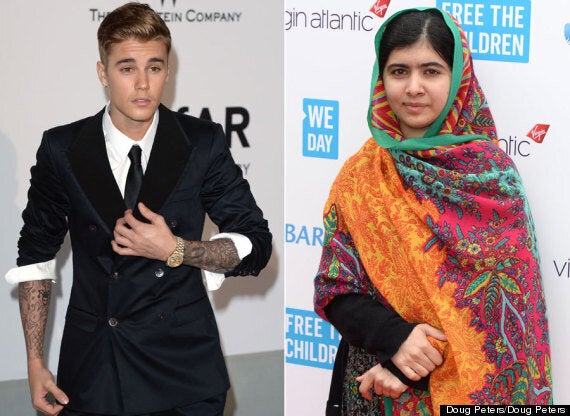 Sadly, Biebs' goodwill gestures and general niceness have been somewhat overshadowed in recent months.
Meanwhile, Malala has been publicly campaigning for better education rights for girls in Pakistan. In 2009, she began writing an anonymous blog for the BBC and in 2012, at the age of 15, she was shot by the Taliban while on her way home from school.
In 2013, she was named as one of Time's Most Influential People In The World.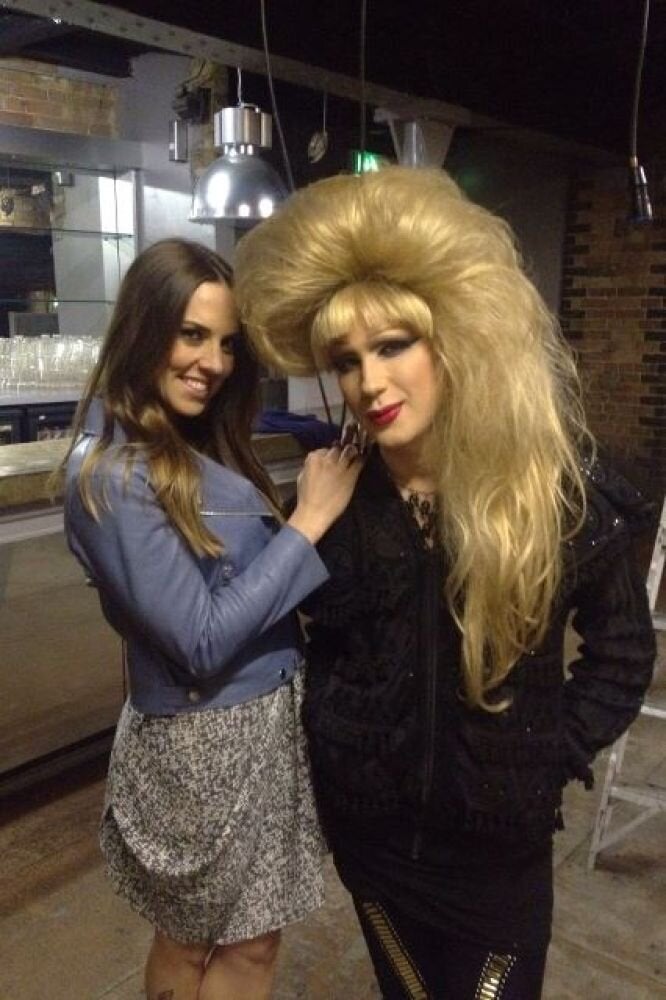 Unlikely Celeb Pals