'Made In Chelsea' is back this weekend (Sunday 10 August) and this time round there will be a couple of changes - namely the fact that the new series has all been filmed in New York City.
So who are the newbies? And what will they be getting up to on the show? Allow us to introduce them...
Alik Alfus, 25, From New York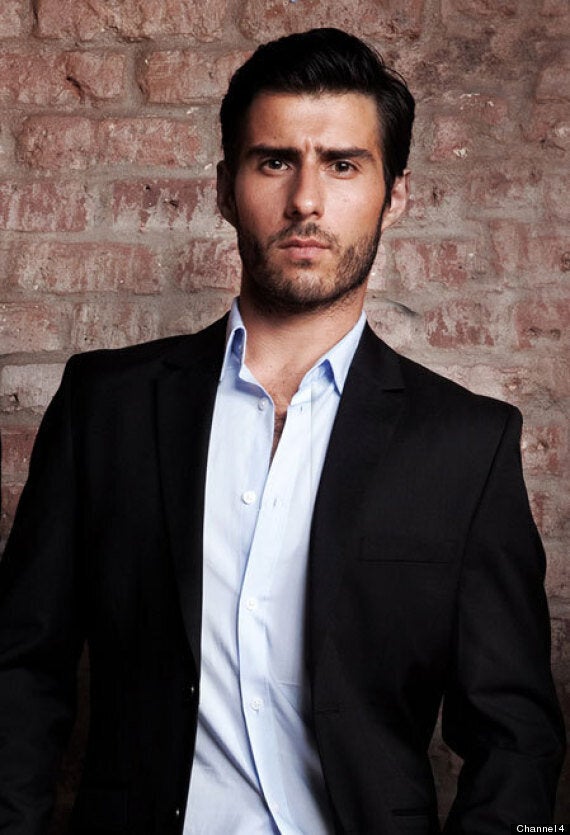 Hubba, hubba? Seriously? Ugh.
Billie Carroll, 22, From the Bahamas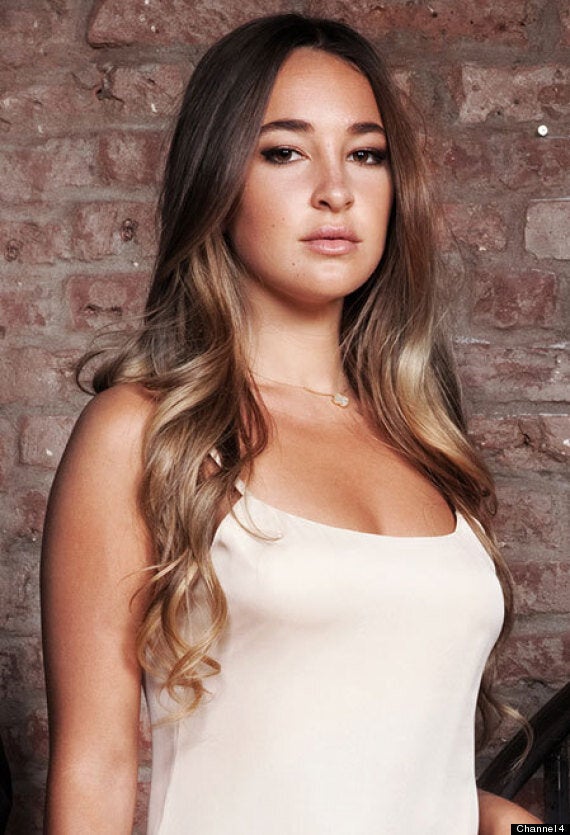 Billie works for a high-end fashion line and has serious style credentials. She claims to have never seen the show ahead of signing up to take part. Boy is she in for a treat.
Quite frankly, it'll be nice to have a cast member with a real day job.
Jules Hamilton, 24, From New York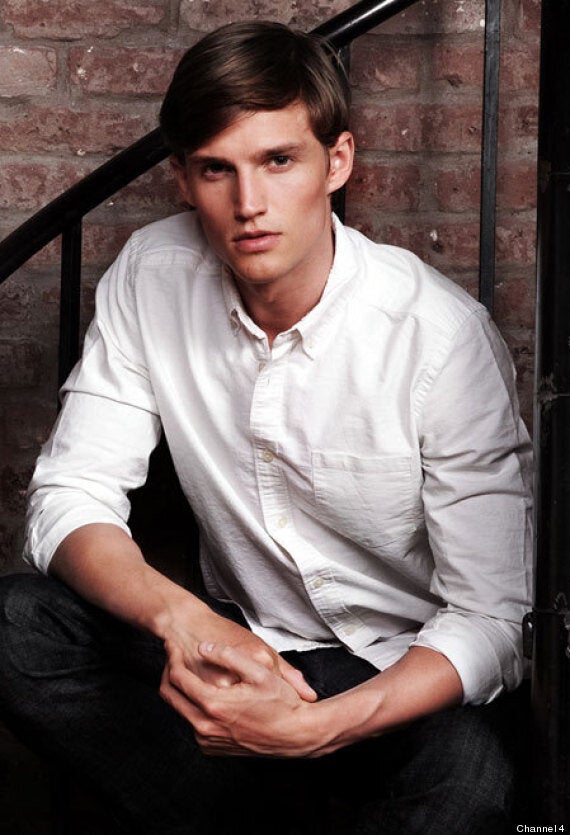 Model Jules may be appearing in Vogue on a regular basis, but he isn't just a pretty face.
He recently launched a film project after raising £72,000 online and went to NYU. One of the biggest struggles he's had is trying to work out the complicated web of the 'MIC' cast's past relationships. We feel your pain, Jules.
Carson Eisenhart, 24, From Dallas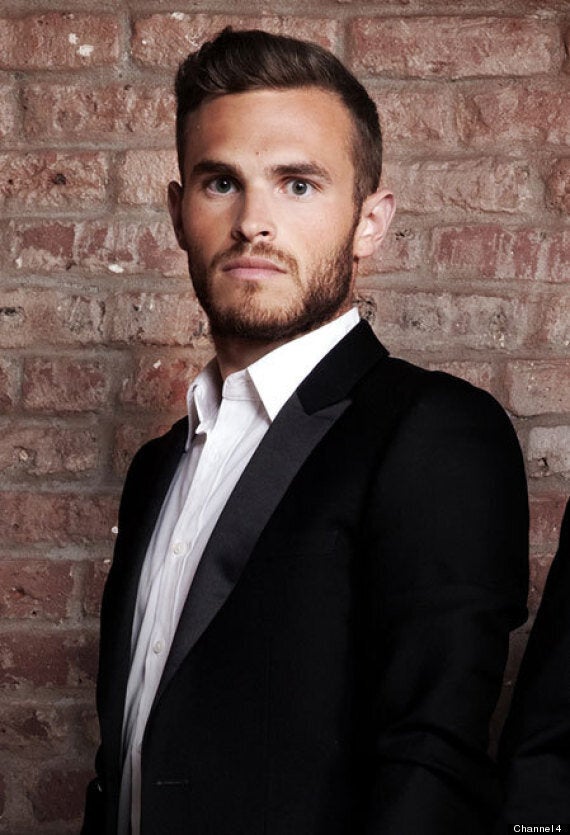 Unlike most of his 'MIC NYC' castmates, Carson is self-made man and his parents still live back in Texas.
He seems to have hit it off with Jamie and tells Radio Times that he'd love to see Jamie and Spencer "in their natural habit", which is just a weird way of saying 'in London'.
Obviously, all our favourite 'MIC' characters have jetted off to the US for the new series, remind yourself of who you'll be seeing partying Stateside below...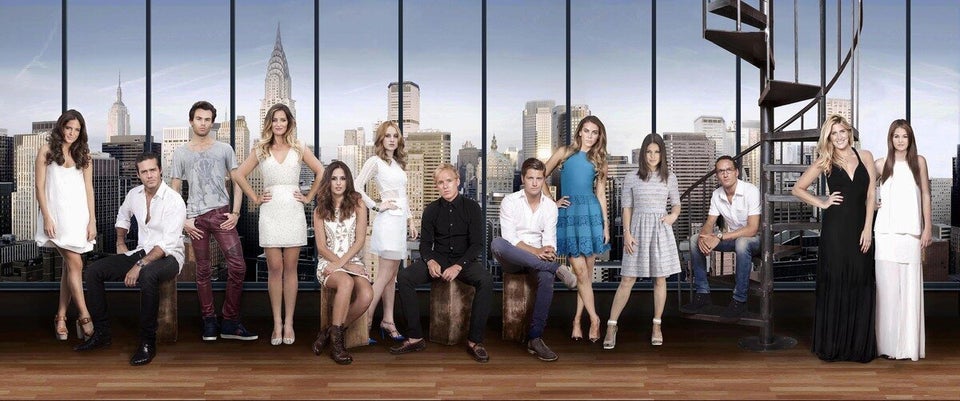 'Made In Chelsea NYC'
Popular in the Community