The Hilton hotels heiress is reportedly raking in a whopping £1.6million this summer for a four night DJing stint in Ibiza.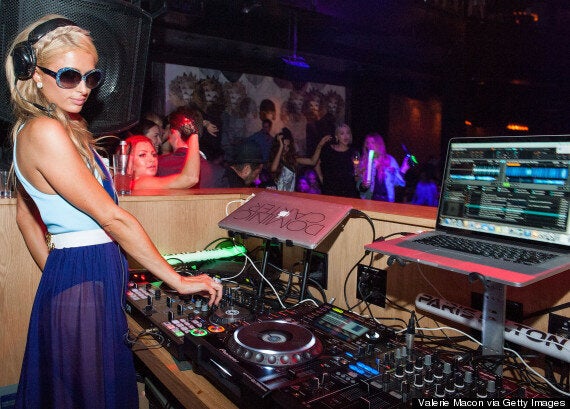 The 33-year-old is the star DJ at megaclub Amnesia on the White Isle this summer and did her first set on Wednesday night after going down well with clubbers last year.
According to The Sun, one of Paris's favourite things to play is a Beyoncé megamix.
As well as Queen Bey, we're wondering if Paris dropped a few of her own 'tunes' into her set?
Sounds like it'd go down rather well with some of those clubbers.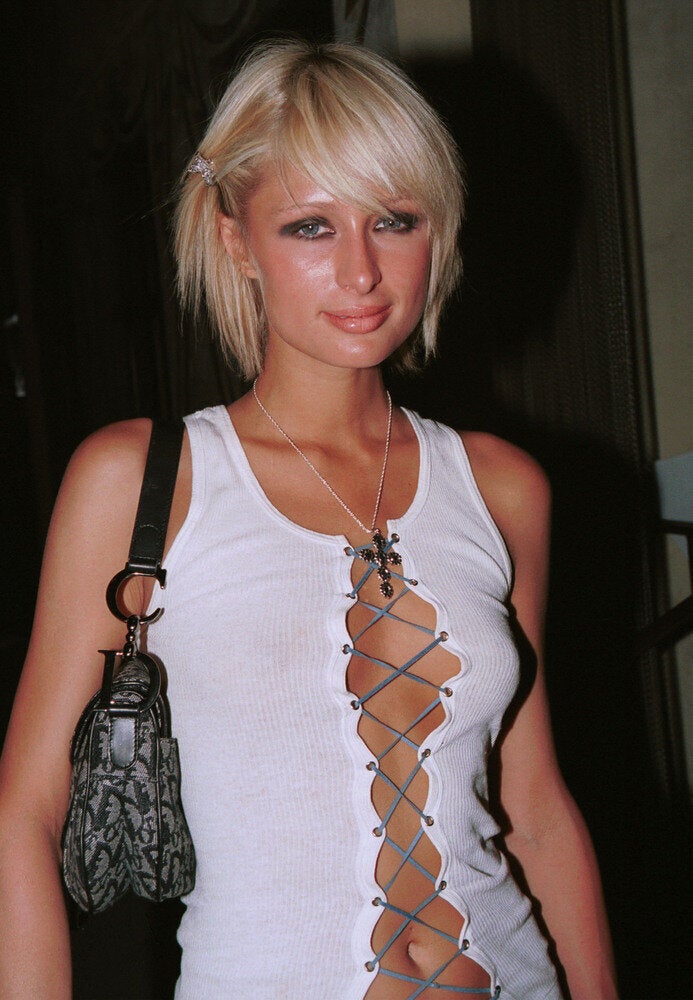 Paris Hilton Through the Years