In just 24 hours, 'The Inbetweeners 2' has become a record-breaking film, smashing box office records that were set by their first movie.
The film took £2.7 million in its opening night in UK cinemas, beating the first 'Inbetweeners' film, which smashed previous records after taking £2.58 million on day one.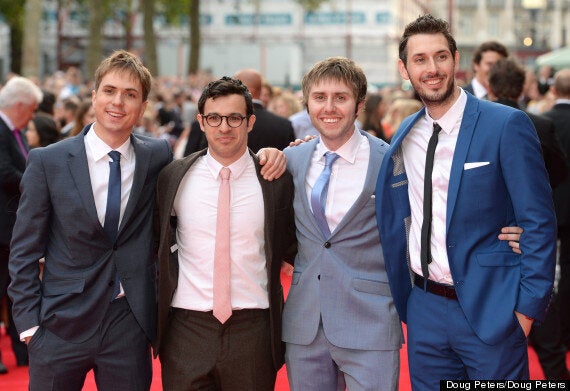 'The Inbetweeners 2' stars
The huge figure is a record for a comedy film and only one 'Harry Potter' and one 'Lord Of The Rings' film have managed to make more than £2.7 million on their opening night.
Sadly though, this appears to be the last time we'll see Will, played by Simon Bird, and his awkward pals on the big screen.
The cast and crew have remained adamant that this movie will be the last and despite the fact they made similar statements after the first installment, it seems this time, they really won't be going back on their word.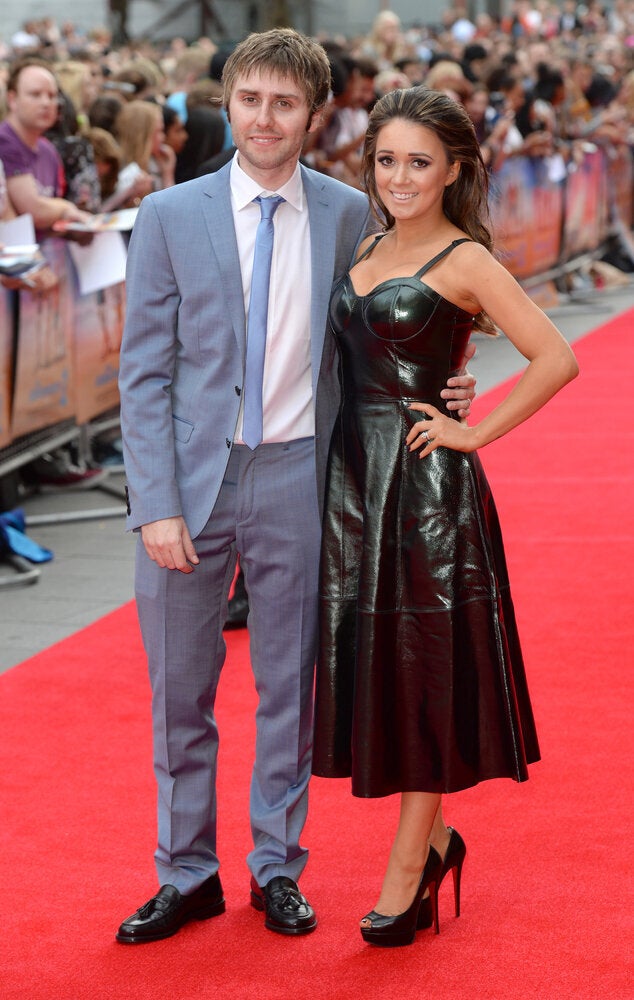 'The Inbetweeners 2' Premiere