Arsenal captain Thomas Vermaelen will join Barcelona for £15 million after Manchester United ended their interest in the defender.
Arsenal demanded United's Chris Smalling as part of a proposed swap deal however United, who possess just three experienced centre-backs, were unwilling to sell the 24-year-old.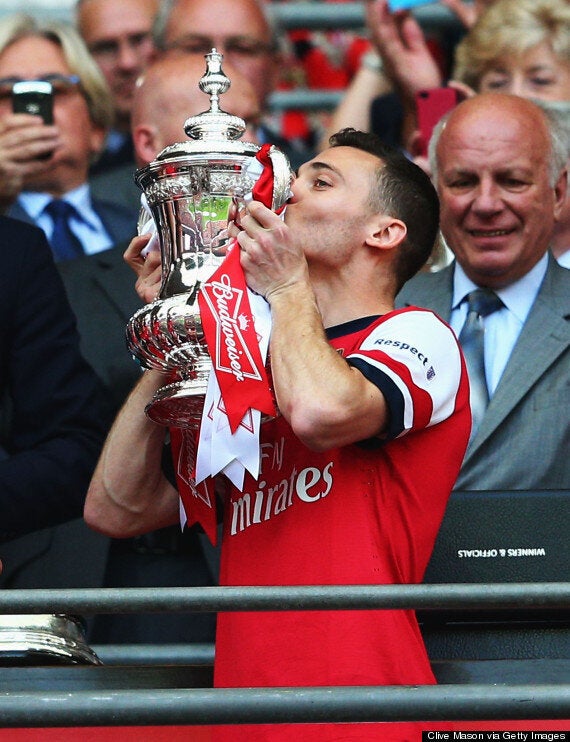 Vermaelen won just one trophy in five years with Arsenal
Arsène Wenger attempted to sign Smalling from Fulham four-and-a-half years ago only to see the England international choose United instead.
Vermaelen, 28, will become the sixth Arsenal captain to leave the club in nine years when he signs a five-year contract with Barça. It is believed United were only prepared to offer the Belgian a three-year deal, with the option of a fourth.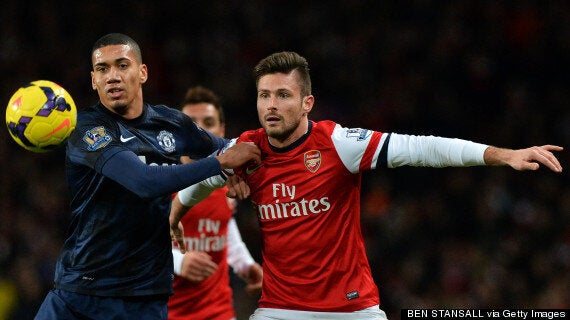 Wenger wanted to bring Smalling to Arsenal in 2010
Barcelona, now managed by former player Luís Enrique, have finally addressed their dismal defence with the £20m arrival of Jeremy Mathieu from Valencia and Vermaelen will compete with the Frenchman, as well as Gerard Piqué, for the two centre-back slots.
The sale of Vermaelen, a peripheral figure at Arsenal over the last 18 months, represents excellent business for Arsenal, who will make a profit on a player they bought for £10m from Ajax in 2009.
Vermaelen's slump in form began during the 2012-13 season, when he lost his place in the side as Laurent Koscielny and Per Mertesacker formed an impressive partnership.
Popular in the Community