Daniel Radcliffe has made a revelation which will stun 'Harry Potter' fans, admitting that he doesn't think his performance as the boy wizard was all the great.
Despite the fact fans and author JK Rowling have nothing but praise for the actor, who first starred as Harry when he was just 11 years old, Daniel doesn't think his acting was up to scratch.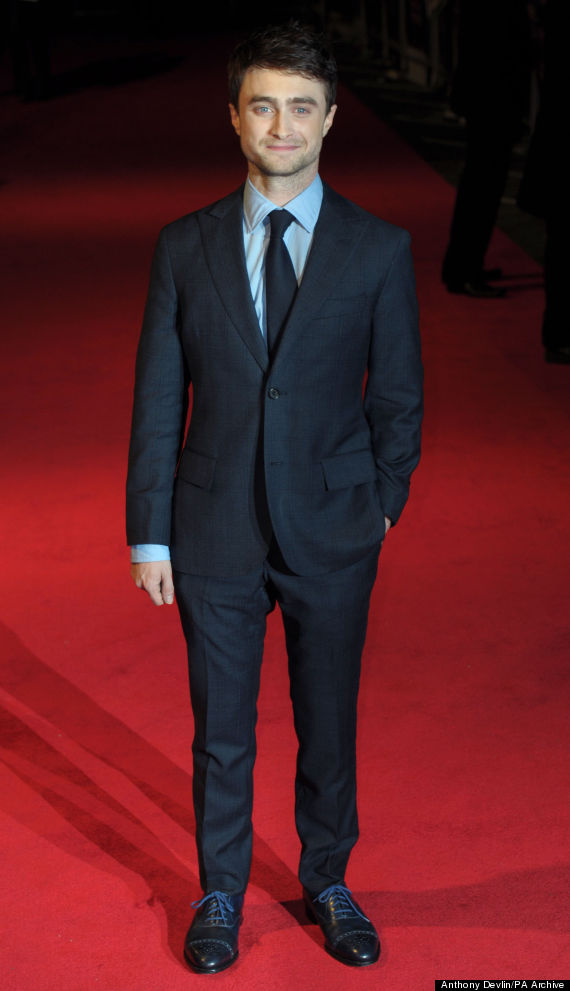 Daniel Radcliffe
Speaking to the Mail On Sunday, he explains: "I never liked watching myself on film but I do make myself sit through it.
"I think it comes from not actually realising I didn't have to go to my own premieres and watch the film – that's something I've only just realised you don't have to do. I always went along and sat with everyone else watching the movie."
"And that's why it's hard to watch a film like 'Harry Potter And The Half-Blood Prince', because I'm just not very good in it. I hate it," Daniel admits. "My acting is very one-note and I can see I got complacent and what I was trying to do just didn't come across. My best film is the fifth one [Order Of The Phoenix] because I can see a progression."
Daniel also revealed that while he's grateful to have been given such a huge role at a young age, it has left him facing more criticism.
"Doing Potter was an incredible blessing because it gave me this opportunity to start a fantastic career," he says. "But then the moments I'm not as proud of, mistakes other actors get to make in rehearsal rooms or at drama school, are all on film for everyone to see."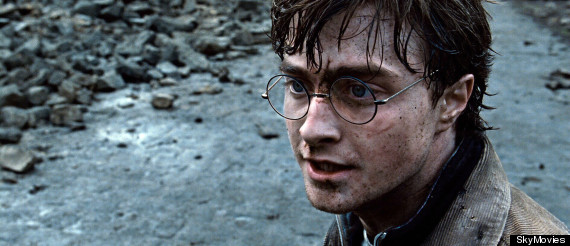 Daniel Radcliffe as Harry Potter
However, while Daniel doubts himself, one rather important woman has always had complete faith in his abilities.
"To my knowledge she [JK Rowling] was always very happy with the way I played him, but it's my job to be critical," he concludes.
Daniel was recently forced to deny rumours that he could return as Harry. after JK Rowling published a short story about the wizard and his pals.
The 1,500 word tale was published as part of the 2014 Quidditch World Cup season on the Pottermore website and featured new information on how Harry and his friends have progressed since leaving Hogwarts.
Despite speculation that this could mean Daniel and his co-stars will return to the big screen, Harry put an end to the rumours, stating: "I haven't read it [the story] yet, though I will.
"But my understanding is that it's very short, not worthy of adaptation to film."
LIKE US ON FACEBOOK | FOLLOW US ON TWITTER