Daniel Radcliffe has made a revelation which will stun 'Harry Potter' fans, admitting that he doesn't think his performance as the boy wizard was all the great.
Despite the fact fans and author JK Rowling have nothing but praise for the actor, who first starred as Harry when he was just 11 years old, Daniel doesn't think his acting was up to scratch.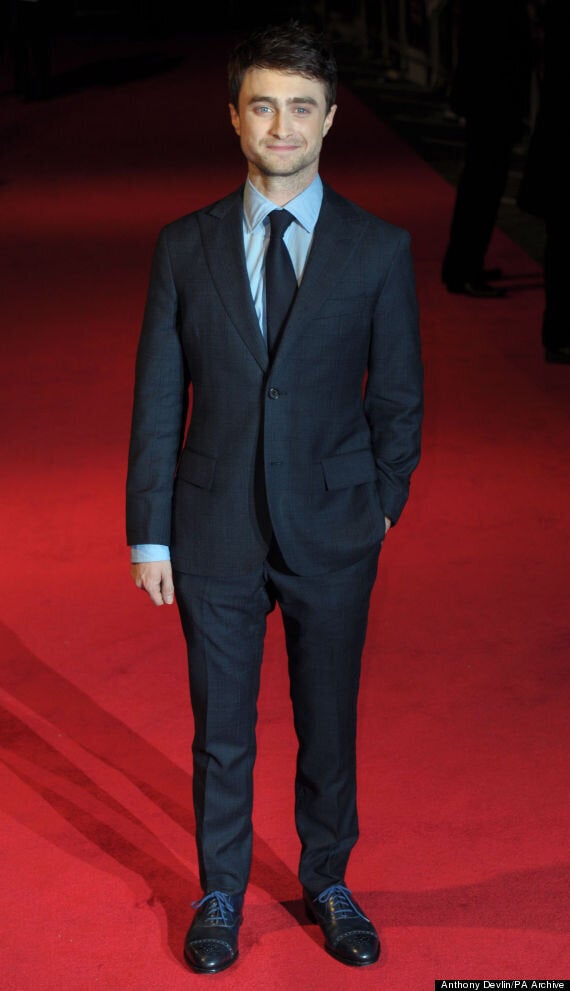 Daniel also revealed that while he's grateful to have been given such a huge role at a young age, it has left him facing more criticism.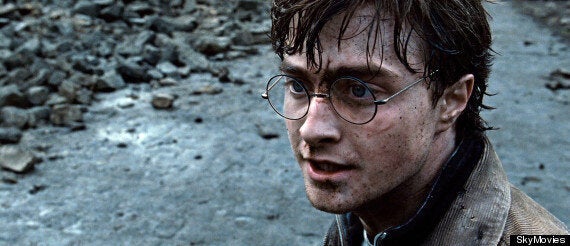 Daniel Radcliffe as Harry Potter
However, while Daniel doubts himself, one rather important woman has always had complete faith in his abilities.
Daniel was recently forced to deny rumours that he could return as Harry. after JK Rowling published a short story about the wizard and his pals.
"But my understanding is that it's very short, not worthy of adaptation to film."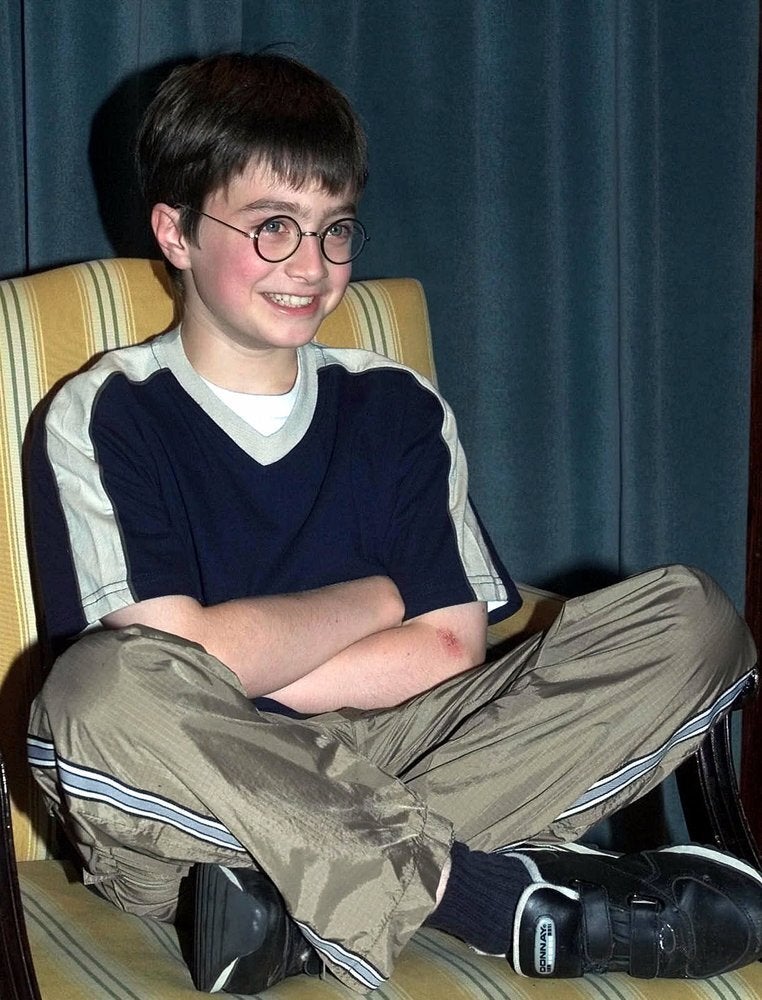 Daniel Radcliffe Through The Years
Related