Finally, the news the literary world has been waiting for looks set to be confirmed - David McIntosh is going to write a book.
Yes, Kelly Brook's fiancé, who is known for making cameos in strange places and wearing tiny shorts, is set to pen an autobiography. Watch out, E L James.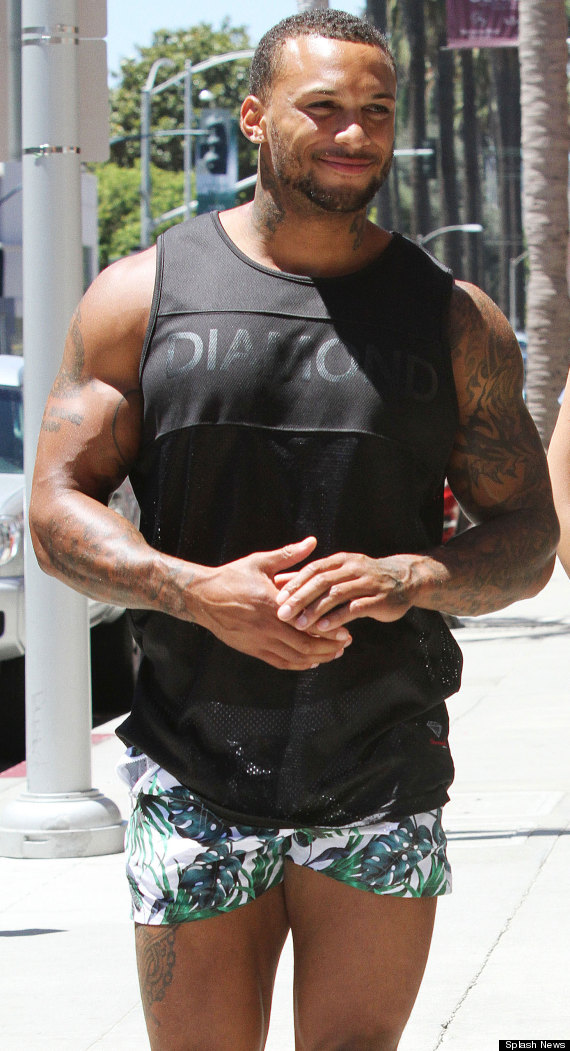 David McIntosh
Apparently, David is fed up of being known as Kel's partner and reckons it's time he made a name for himself on his own.
A source tells The Sun: "David is really looking forward to releasing his book so people can see he's more than just Kelly Brook's boyfriend.
"He also served with the Marines in Afghanistan and will talk about that, as well as how he got into fitness and how he keeps himself in such great shape."
David has a number of other fascinating tales to tell too, remember the time he crashed a van full of dead badgers?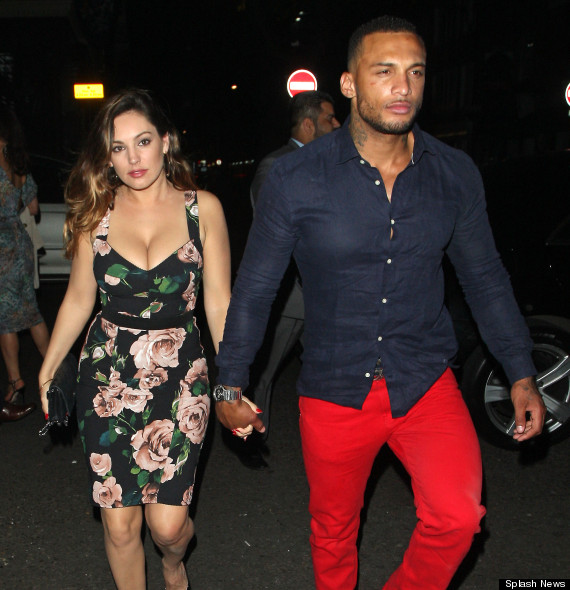 Kelly and David
Meanwhile, Kelly has already revealed details of her own upcoming book, 'Close Up', and is promising that it will be a "deeply personal" account.
The couple have been spending a lot of time Stateside recently, where David has been picking up work alongside a number of star musicians in between gym visits.
Kelly and David could be returning to the UK soon, according to reports, as the former 'Gladiator' is one of the celebs rumoured to be heading into the 'Celebrity Big Brother' house.
LIKE US ON FACEBOOK | FOLLOW US ON TWITTER