The new child actors joining the 'Downton Abbey' cast have been revealed on the show's official Instagram page.
Series five will see 'Downton' move into the early 1920s, so Master George Crawley and Miss Sybbie Branson have been recast with older children.
"The dear children of #Downton Abbey are growing up," reads the first picture's caption. "We are most delighted to introduce Fifi Hart who will play Miss Sybbie Branson in the upcoming new series.
"It seems like only yesterday that they were just babies! #DowntonAbbey #Children #Series5."
George Crawley will be played by twins Oliver and Zac Barker.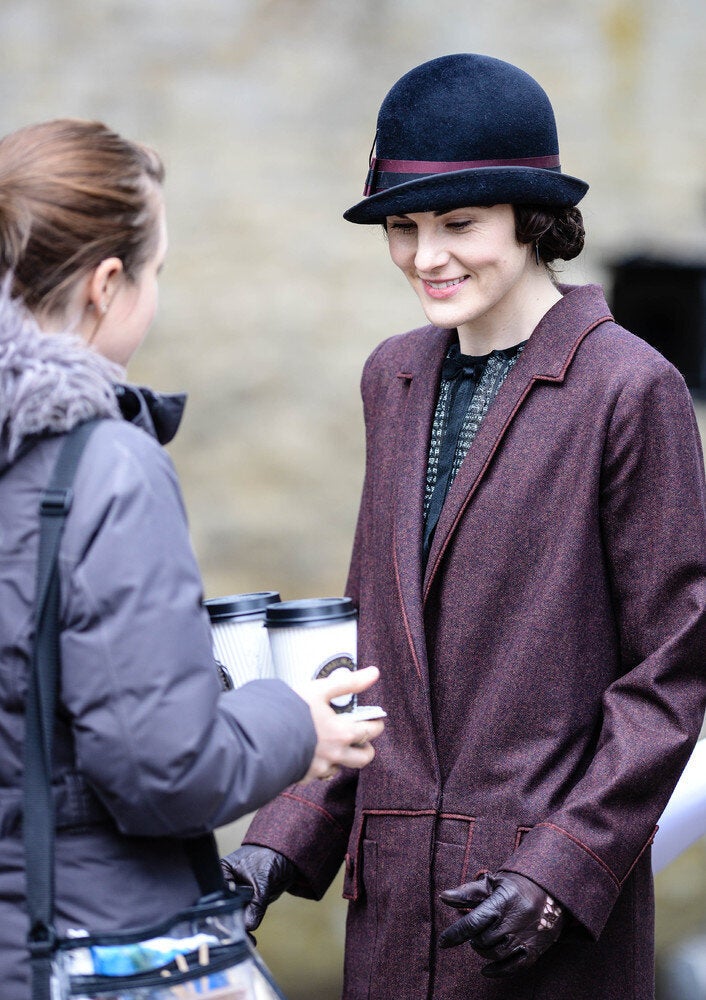 Behind The Scenes At 'Downton Abbey'
Related