The guest stars for this year's 'X Factor' Judges' Houses round have been decided upon and Simon Cowell has nabbed himself two helpers, according to reports.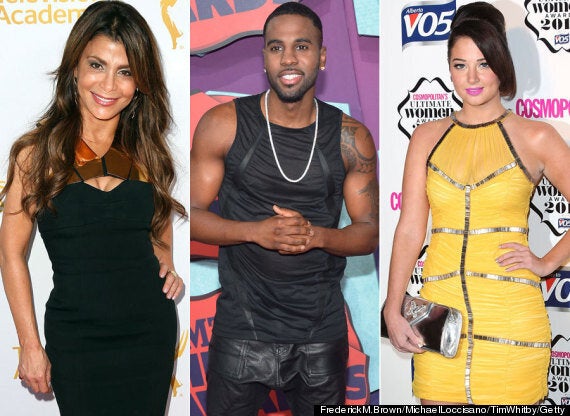 Paula, Jason and Tulisa are thought to have signed up
Meanwhile, 'X Factor' newcomer Mel B will head off to Mexico with Jason Derulo.
Then there's Simon Cowell, who's decided that one helper just isn't enough - so he's taking Sinitta and Paula Abdul to his house.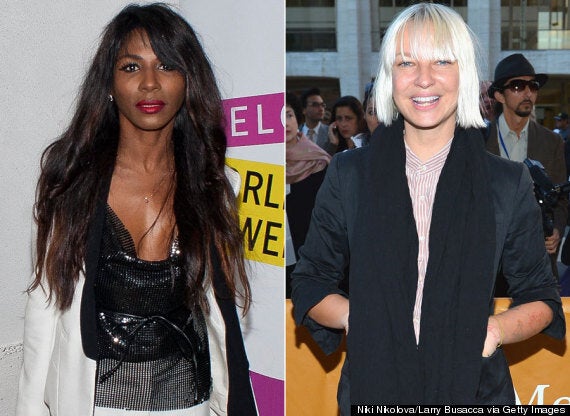 Sinitta will aid Simon while Sia helps Cheryl
'X Factor' is expected to return to TV screens in September.
Related