The group - particularly Ash, who has formed a strong bond with Helen during their time together in the house - are stunned as they're told that she has been booted out by the public, and has just 30 seconds to say goodbye to her housemates.
Helen and Ash say goodbye to each other
However, some viewers might be disappointed to learn that, although Helen has been whisked away from the housemates through the Diary Room, she hasn't gone far and is actually just metres away in a secret room where she can watch their every move on a plasma screen.
That's right - you can't get rid of her that easily.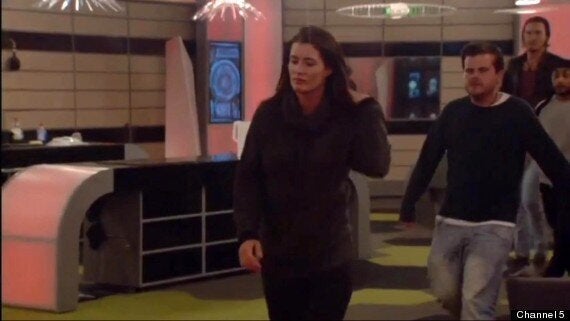 Helen leaves the house... but all is not as it seems
Find out exactly how Helen gets on in her secret room, and see how the housemates react when they think she's been evicted, during Tuesday's 'Big Brother' highlights show, airing at 10pm on Channel 5.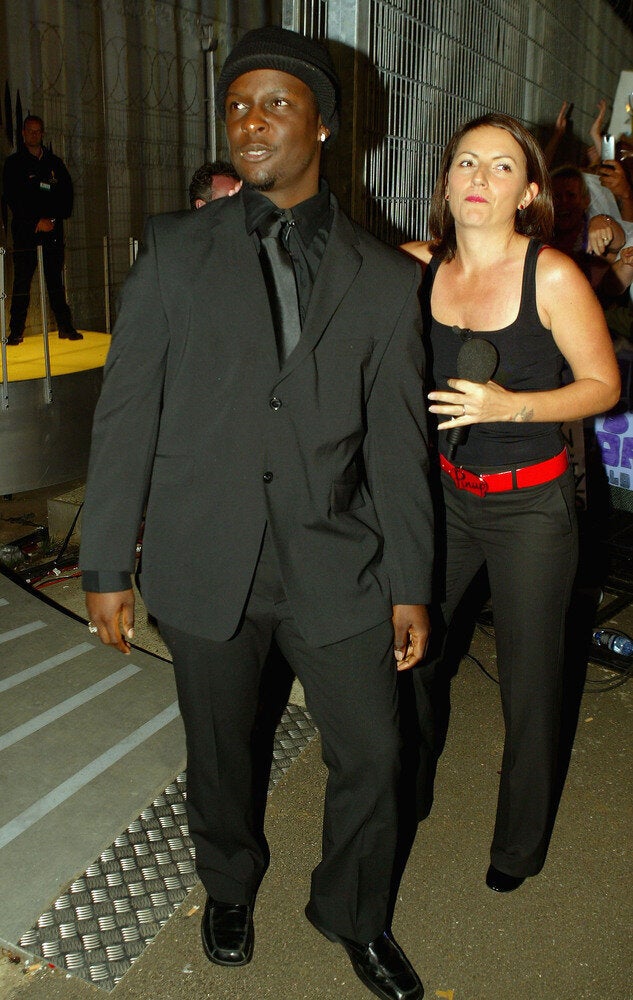 'Big Brother' Baddies Through The Years
Related