Lauren and Mark dated for 11 years before they ultimately decided to call it a day in 2011, with the 'TOWIE' film crew there to capture it all, of course.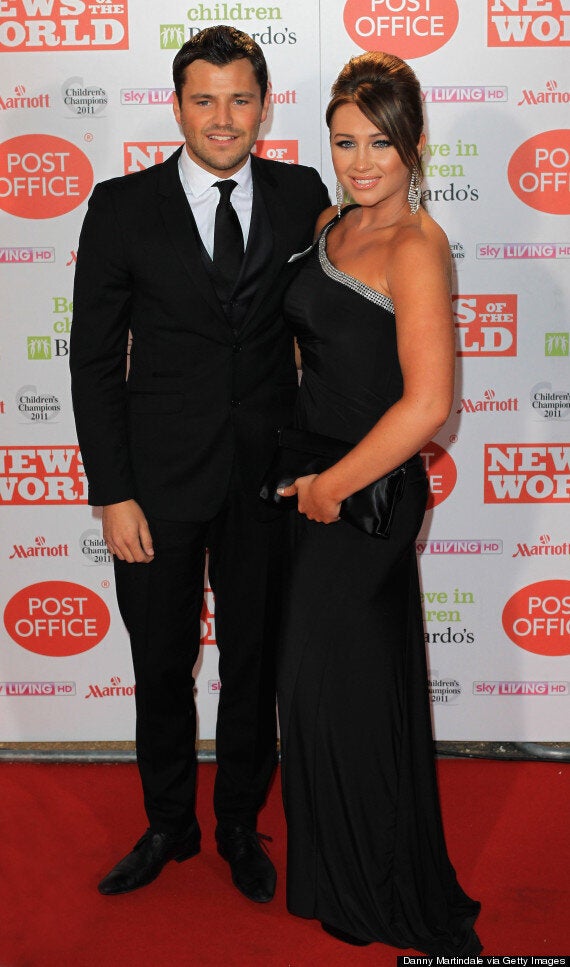 Mark and Lauren, back in 2011, before their split
Following their split, both of them ended up leaving 'The Only Way Is Essex' behind and moving onto pastures new, with Mark becoming the star of his own reality series and getting engaged to former 'Corrie' star Michelle, while Lauren enjoyed a two-week stint on 'Dancing On Ice' last year.
Talk about living the dream.
Last week, Lauren ruffled a few feathers with an image she uploaded to Instagram, which some people thought might have been a reference to Mark and Michelle, reading: "I'm not going to be the girl you marry, but I'll be the girl you'll be thinking of 20 years from now while you engage in polite sex with your boring wife."
It's since emerged that Michelle was not too pleased with Lauren over the post, and even got in touch with her to tell her to "back off".
A source told Closer magazine: "Michelle got hold of Lauren's number and messaged her to say 'back off' and leave them be.
"Lauren insisted it was nothing to do with her and told Michelle not to be so self-involved."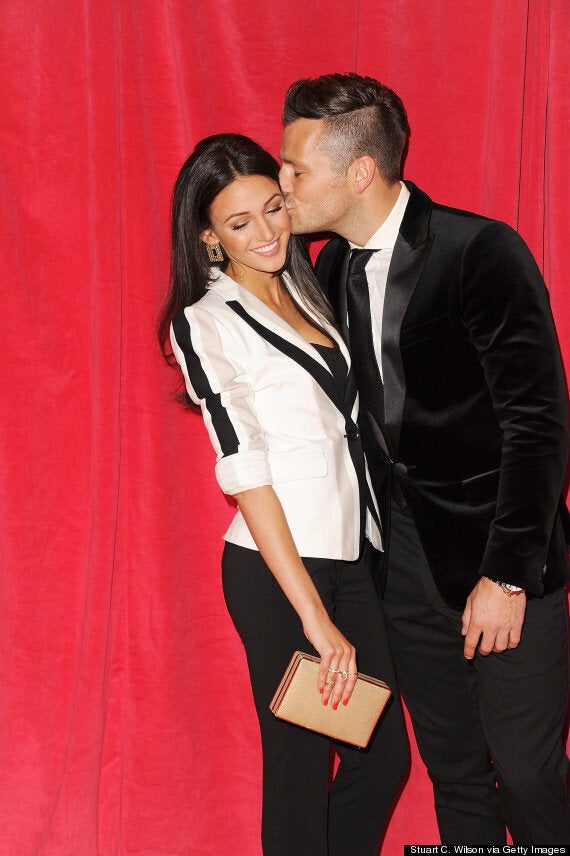 "Please leave me out of your public conversations, stop embarrassing yourself. Start having some respect and MOVE ON."
However, Lauren was insistent that she had put their relationship behind her, replying with the hashtag: "#MovedOnALongTimeAgo".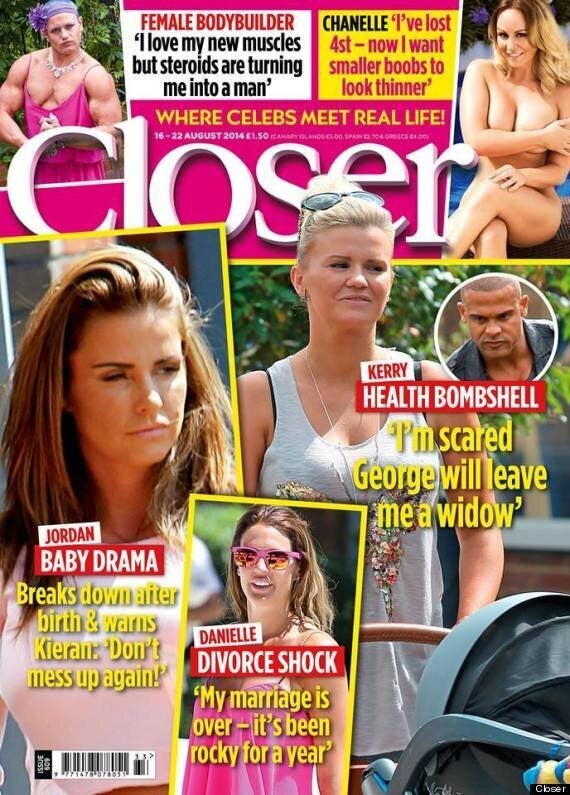 Read the full story in the latest issue of Closer magazine, on sale now.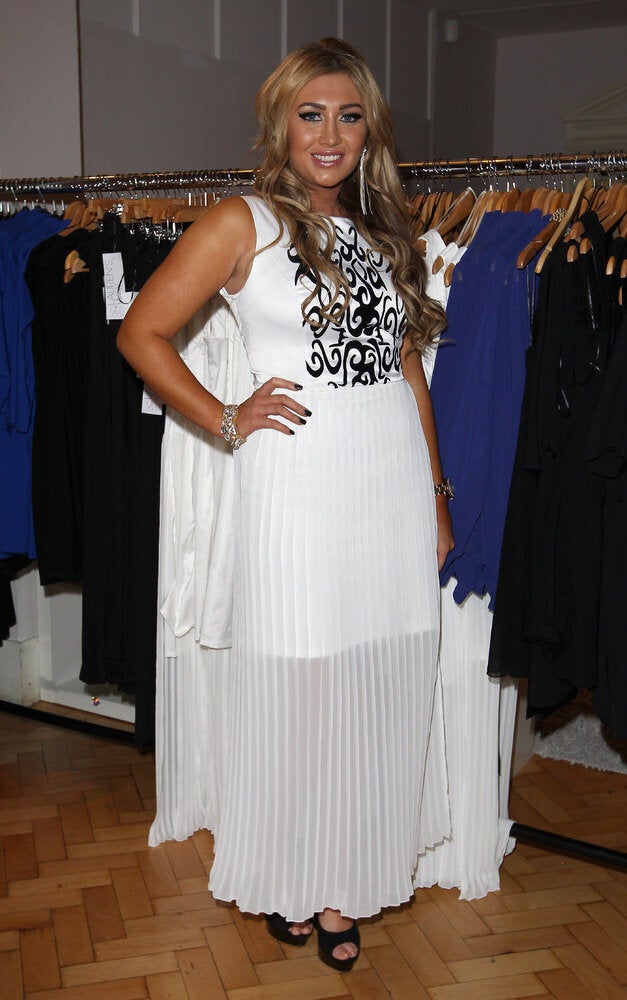 Lauren Goodger Celebrity Trendsetter - Huh?