In what may yet be one of the most self-evident sentences written in magazine history, Variety magazine wrote in the hours following Robin Williams' death that his apparent suicide "casts an obvious shadow of doubt on the potential 'Mrs. Doubtfire' sequel."
LA Entertainment magazine Variety greeted the news with the story: 'Mrs. Doubtfire' Sequel In Doubt After Robin Williams' Death".
"Sources say that though no decision has been made on the future of the project, written by David Berenbaum," the report read.
Several people on Twitter took the magazine to task for the story in the hours following the actor and comedian's death.
If you've been affected by the issues in this article, please call the Samaritans on 08457 90 90 90.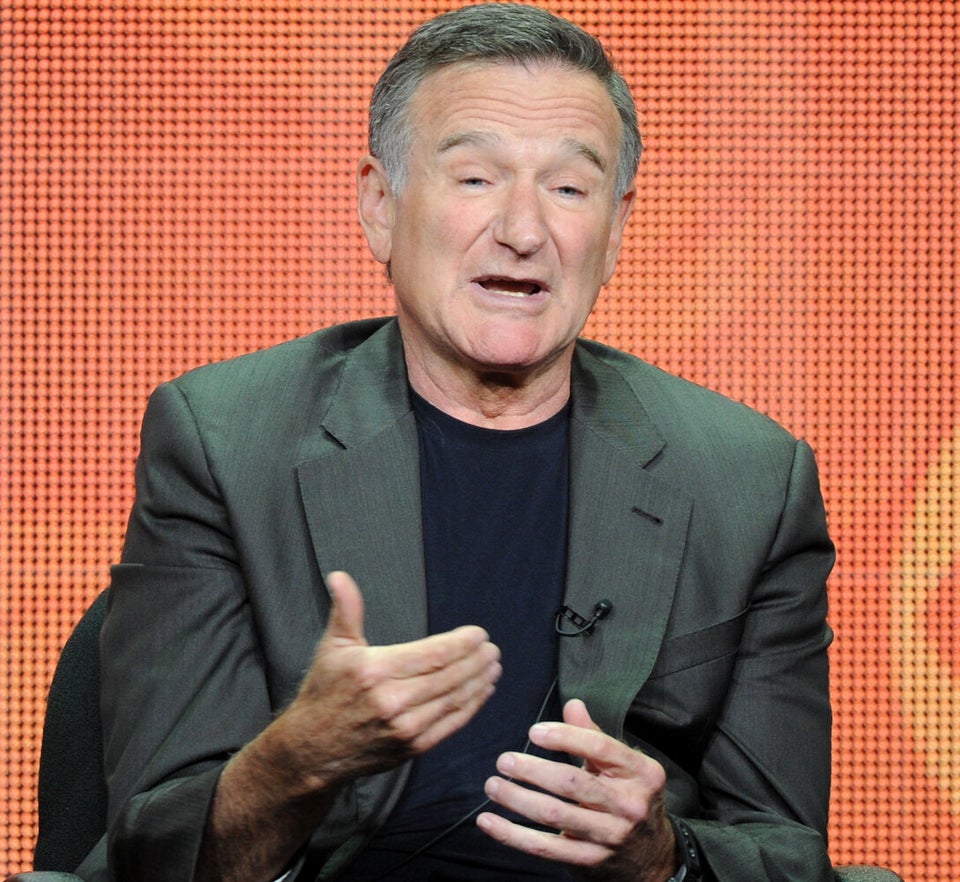 Robin Williams
Related