Comedian Richard Herring has become the latest public name to make what have been deemed by some as insensitive remarks about the death of Robin Williams.
Herring tweeted: "As upsetting as this year has been I am wondering if God is finally handing out divine judgement for Patch Adams."
Herring's tweet was met with numerous responses telling him the jibe was "too soon".
He attempted to defend himself by replying: "It's possible to make jokes about sad events as long as you don't mock the victims - Robin Williams knew this as much as anyone."
He followed up with: "If the joke mocks any of those people it is bad, this is a joke about a movie. This is how comedians are and how Williams was."
He went on to insist the joke was about the film, not the suspected suicide, citing Williams's "oeuvre for plenty of jokes about tragedy, illness, addiction." He later offered apologies to those who said they were upset by his comments.
While Herring may not have been a fan of the film, Williams won love and appreciation for his role and turned it into a hit despite a panning from the critics.
And he continued to show his dedication to real-life patients for years after the film.
Garry Kravit, whose nephew David Buist was diagnosed with a rare and aggressive form of cancer called hepatosplenic T-cell lymphoma, told CNN Williams was "really the comedic Mother Theresa."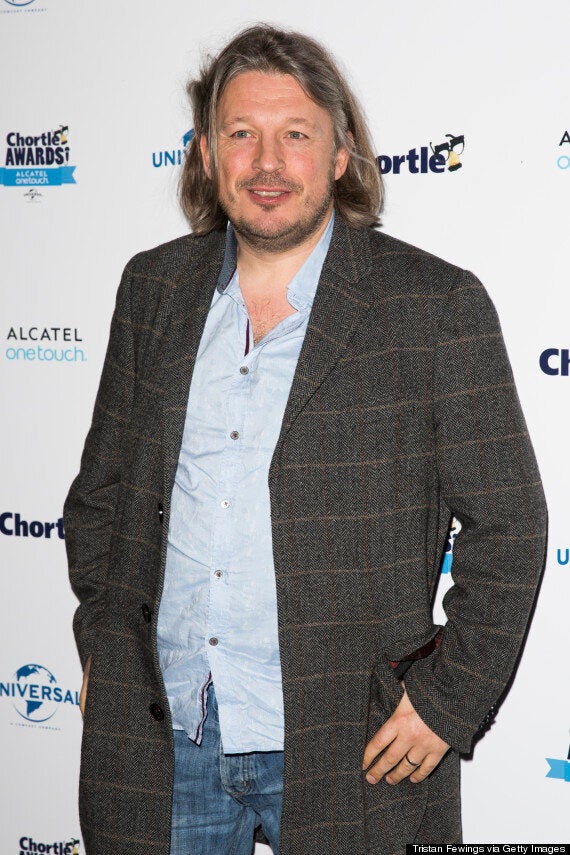 Richard Herring's comments on the death of Robin Williams have been deemed 'too soon'
Williams comforted Buist throughout his illness and helped with fund-raising efforts.
The comedian also visited the terminally ill daughter of Mark Cole.
Jessica Cole was suffering from a brain tumour and had just weeks to live when she was visited in hospital by Williams, who performed Mrs Doubtfire impressions for the stricken 13-year-old.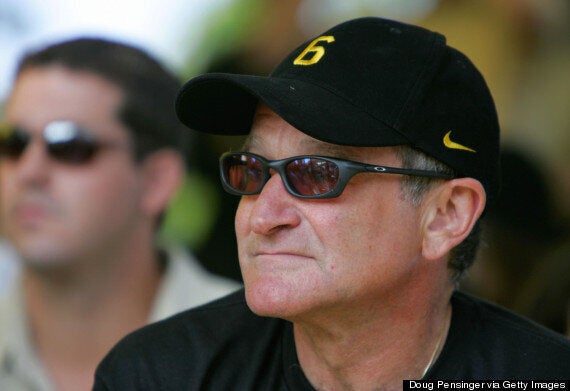 Robin Williams was found dead on Monday. He is believed to have taken his own life
Upon hearing she was too ill to make the trip to see him, the actor chartered a private plane to visit her himself.
Cole said: "I couldn't believe it. I felt very privileged that he came to spend the day with her like that. It was the most moving thing I've ever seen in my life."
Jessica passed away a fortnight later.
Williams is believed to have taken his own life at his northern California home after battling a bout of "severe depression."
The 63-year-old had struggled with drugs and alcohol and in July 2014 had checked himself into a clinic in an effort to maintain his sobriety.
If you've been affected by the issues in this article, please call the Samaritans on 08457 90 90 90.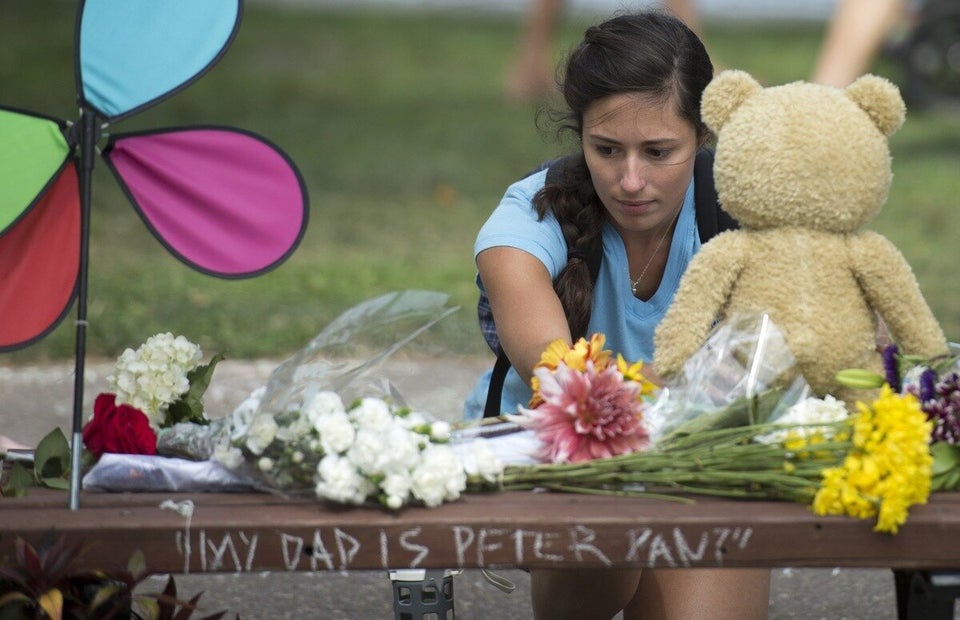 Tributes to Robin Williams
Popular in the Community