Calvin Harris has hit back at his ex-girlfriend Rita Ora, after she claimed he'd refused to give her permission to perform their track 'I Will Never Let You Down' at the Teen Choice Awards over the weekend.
The pair worked on the upbeat love song together when they were still an item, but because Calvin is listed as the sole writer and producer of the track, it's up to him when it's used in televised performances.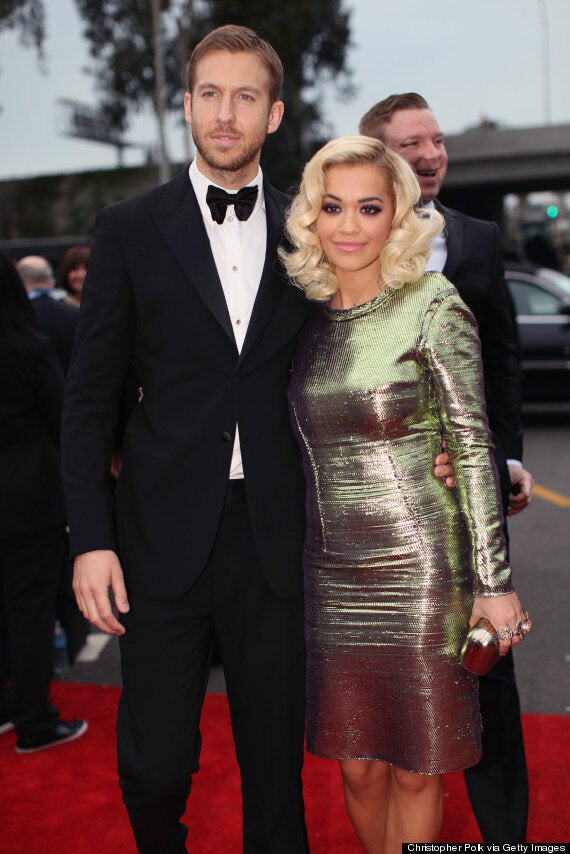 Rita Ora and Calvin Harris
In a new interview on Ryan Seacrest's radio show, Rita explains that her performance at the Teen Choice Awards had to be shelved, after Calvin stepped in and wouldn't allow her to perform the song.
She explains: "He has to approve anything TV-wise, for anybody who doesn't get it, and obviously he owns the rights to it, and he didn't approve the Teen Choice Awards.
"I was scheduled to perform. We put a lot of work and effort into the show, and every time I do a show I rehearse about a month in advance. You know, I could have got told a few weeks earlier. That would have been nice."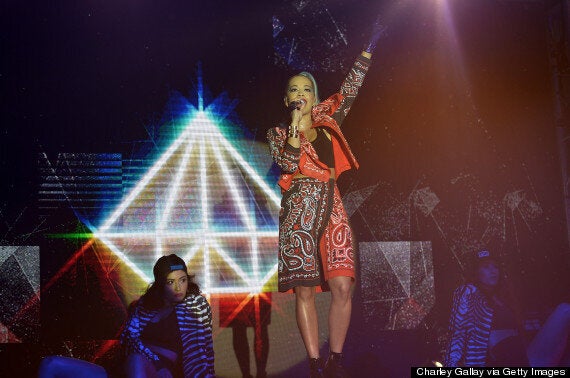 When asked for his reasons for pulling the plug on her performance, Rita simply said that Ryan would have to "ask Calvin", adding that it was not at all a surprise when he refused the rights to the track.
However, she did have some good things to say about her ex-boyfriend, describing him as a "very special person", adding: "He's an incredible songwriter and I'm never going to disregard his talents."
Calvin has now addressed her claims on Twitter, writing:
Watch Rita's full interview with Ryan Seacrest below: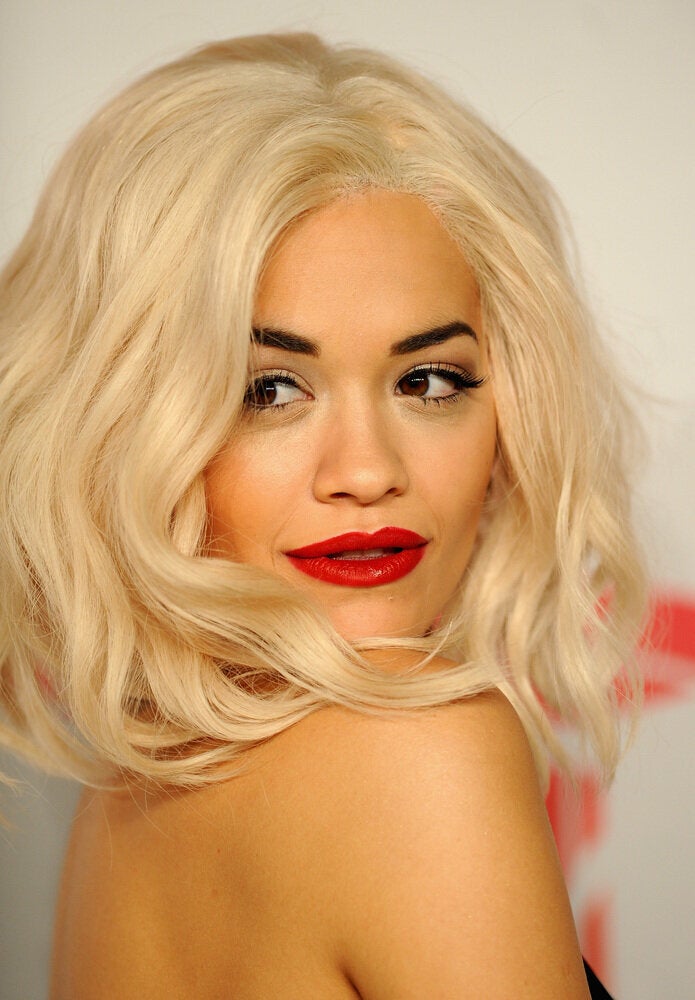 Rita Ora