Ricky told 'This Morning': Even when he wasn't well, he would just try his best to make you laugh - you could see it was a chore almost but he'd absolutely love it."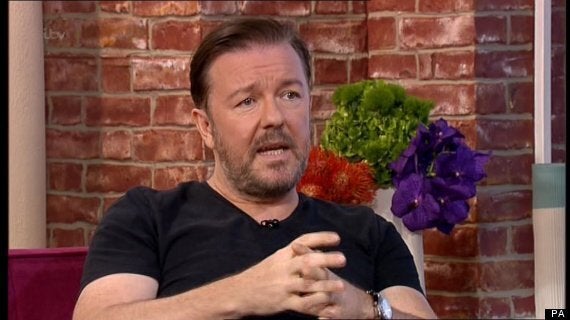 Ricky Gervais shares his memories of working alongside Robin Williams
Ricky, who worked with Robin Williams on the 'Night at the Museum' films, added his personal memory of Robin Williams' generosity to other performers...
He said, "I did a benefit gig with him and there were loads of new comedians that we hadn't heard of, and he spent the whole night at the side of the stage watching them - you could hear him laughing louder than anyone - and they were just blown away. He was a legend. Amazing. It's really sad."
Ricky confirmed his plans, too, of bringing David Brent to the big screen, saying he would be picking up the story ten years after we last met the office manager.
"He is currently going up and down the UK selling cleaning products, but he's never let go of that dream of being a pop star!"
He added, "He thinks he can still make it... and thinks he might get signed if he goes on tour, so the film will be about that. I failed miserably myself [as a pop star] so I've put it into this! It is fun being on stage. I'm writing it now, and we film it next year, so will be out two years from now."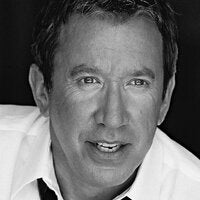 Celebrities Mourn Robin Williams
Related