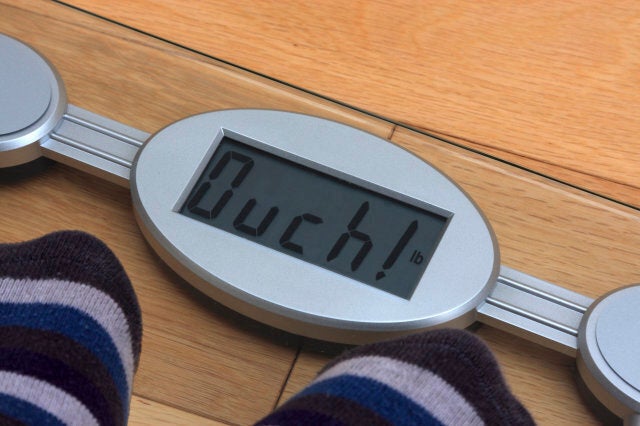 An anorexic teenager was banned from a private school because teachers feared she would inspire other pupils to copy her, the girl's family claims.
Lottie Twiselton, 16, has suffered with the eating disorder since she was 14.
She took a year off school as she was treated in specialist London clinics.
But when Lottie was well enough to return to £12,000-a-year Northampton High School last September, her mum claims the head teacher refused to let her back, saying her presence 'would be too disruptive to the rest of the year group'.
Lottie has now enrolled at another school nearby and is studying for her GCSEs.
But her mum Claire, 44, from Northampton, has criticised her old school, accusing staff of failing her daughter and putting her long-term recovery in jeopardy.
Claire, 44, said: "The head teacher was visibly shocked by a nasal tube Lottie had to wear and quickly ushered her into a room away from other girls.
"Without a doubt one of the main reasons Lottie was not allowed back to school was because she was someone who lots of people looked up to.
"In the head teacher's eyes, she may well have inspired copycat disorders.
"I find it unbelievable that a school can treat a mental health condition differently from a physical condition.
"I asked why students who have had cancer have been allowed back and I was told that was 'completely different'.
"I'm afraid it's not. We were told Lottie could come back when she no longer needs help. With anorexia, you can never be completely over it, so what they offered was impossible."
Lottie, who is now in Year 11 at Quinton House School in Northampton, said: "I felt abandoned by the school because they feared that other girls would follow her footsteps.
"When I was very sick and still at school I felt like I was being treated like an outsider, it was as if the school wanted me to keep my head down and pretend nothing was wrong.
"Nobody can understand how important the return to school is when you're in recovery.
"My illness got worse and the school need to realise that it very nearly killed me.
"I was very upset about it. I almost died and without the support of my friends I would not have pulled through.
"I was completely ready to go back and be with them and just get back to normal but I was told the school weren't able to have me back.
"It would have given me such a boost to my progress.
"It meant if I wanted to continue with a school education I had to go to a new school and make new friends."
However, head teacher Susan Dixon denies Lottie was excluded.
She said: "The health and well being of our pupils is at the heart of everything we do.
"The school responded to say that they were very keen to support Lottie's integration but remained of the view that it would be preferable to wait until Lottie was well enough to return on a full-time basis."
Education lawyer John Ford said Lottie's case is not unusual.
He said: "Schools circumnavigate safeguarding rules by using a child's mental health problem to justify excluding them.
"A pupil with an eating disorder may be pushed out and excluded but schools won't use that term.
"They'll say 'We don't think we can meet your needs.' But this is just de-facto exclusion."