Rainie's been causing plenty of trouble since her arrival back in 'EastEnders' and in tonight's episode (15 August), she finally faces some problems of her own - in the form of Phil Mitchell.
When Phil learns that Rainie has been blackmailing Ian Beale, Phil decides to help his frenemy out and track Rainie down himself.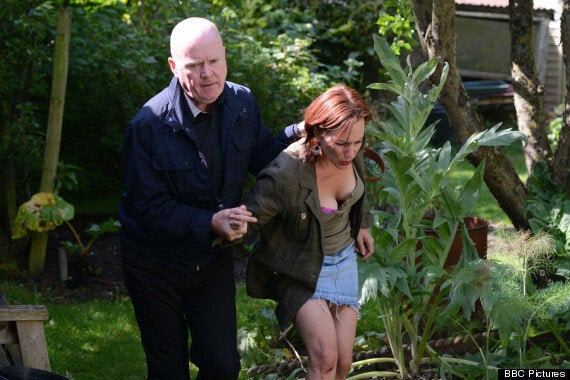 It doesn't take long for Phil to find Rainie and as he bundles her into a car, she's left wondering how awful Phil's revenge will be.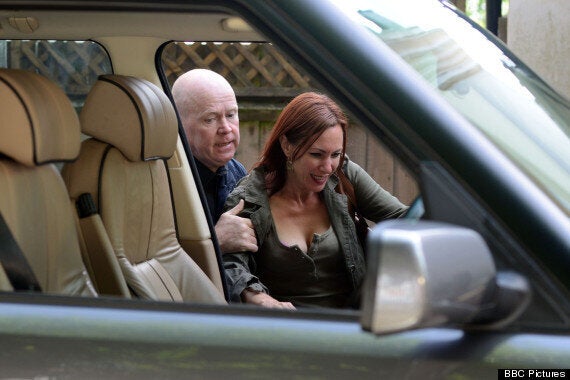 Phil bundles Rainie into a car
So far, Ian's managed to keep his sordid secret from Denise, however his fiancé could be about to find out, if Patrick has his way.
Watch 'EastEnders' tonight (Friday 14 August) to see the events unfold.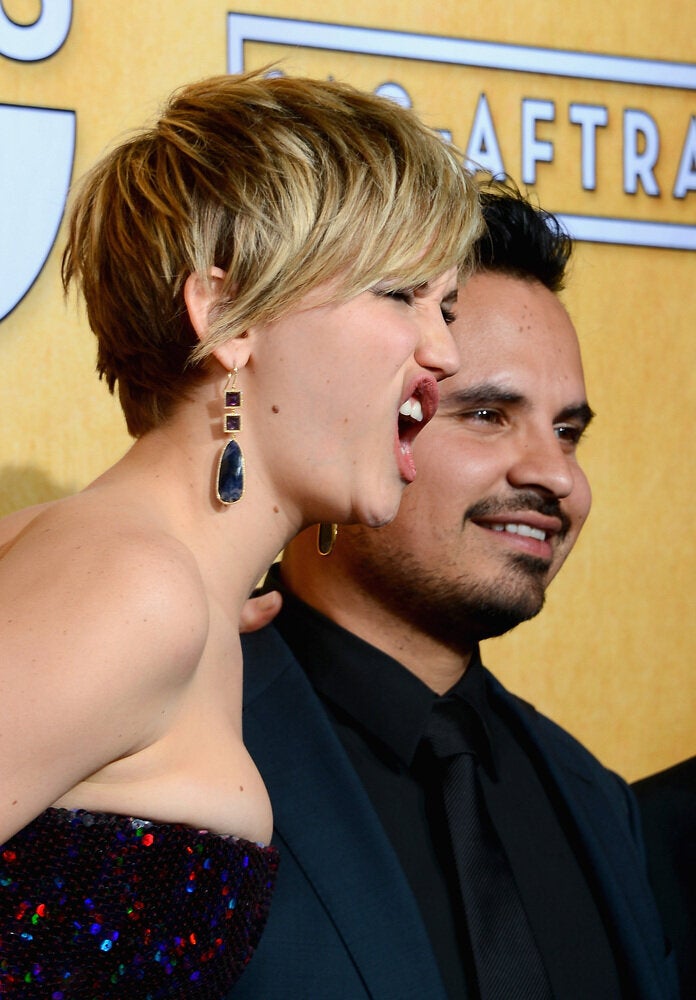 Jennifer Lawrence's Goofiest Pictures