If Arsenal are to win their first title in 11 years they will need a stronger spine and a better striker than Olivier Giroud. And Edinson Cavani would go some way to improving both areas of the team.
Cavani has been linked with just about every one of England's top five clubs. Manchester United went from very eager to not very eager, Liverpool were rumoured to be eyeing the Uruguayan up last week and Chelsea were in need of a striker until Diego Costa arrived.
Arsène Wenger does have Joel Campbell now, though.
One of the more peculiar tidbits from this morning's round-up is that André Schürrle is in talks with Atlético Madrid. The German steadily improved during his first season at Chelsea and was excellent at the World Cup, so he could count himself unfortunate if he is sold.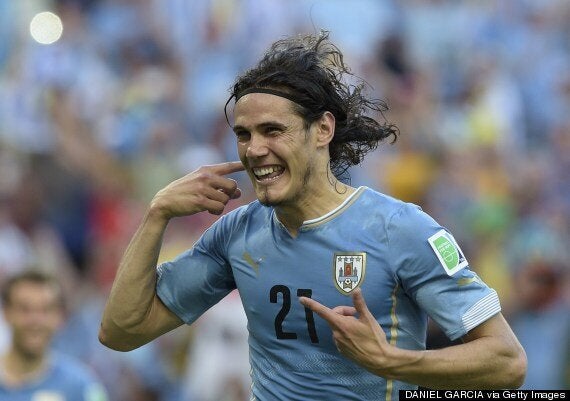 Cavani experienced an unmemorable debut season with PSG
It's probably down to the Ross McCormack rule, but costly and underwhelming British strikers seem to be in vogue at the moment. A day after it was announced Southampton will pay £12m for Shane Long, Hull want to replace him with Danny Welbeck, who would cost £14m.
Welbeck is better than Long but the parallels are unmistakable. Both work their arses off yet have difficulty sticking the ball in the back of the net. Welbeck is out of contract in two years and wanted to leave United last season, although that has probably changed since David Moyes was sacked (conveniently, two days after Welbeck's representatives let it be known he was itching to go). Javier Hernández is likelier to depart and Louis van Gaal can't let both of them go, can he?
Hernández could join Juventus in a cash-plus-player deal for Arturo Vidal, the subject of United's latest transfer saga. Anders Lindegaard is another United man who has been told he can leave the club.
Sporting Lisbon have disciplined defender Marcos Rojo, who's determined to join United. He won't play at the weekend, which means the Argentine will probably get his way.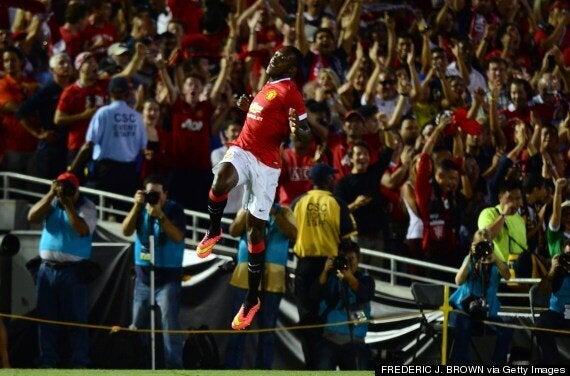 Welbeck scored 10 goals for United last season
Morgan Schneiderlin says he has a verbal agreement in place to join Tottenham. That's all very well, but Southampton need to accept a transfer fee from Tottenham and they still haven't.
The Saints exodus continues, meanwhile, with Jack Cork off to Crystal Palace for £3m. Cork wasn't a first-teamer under Mauricio Pochettino, though.
And Arsenal teenager Serge Gnabry is interesting Aston Villa, Southampton, Newcastle, Sunderland and Crystal Palace.