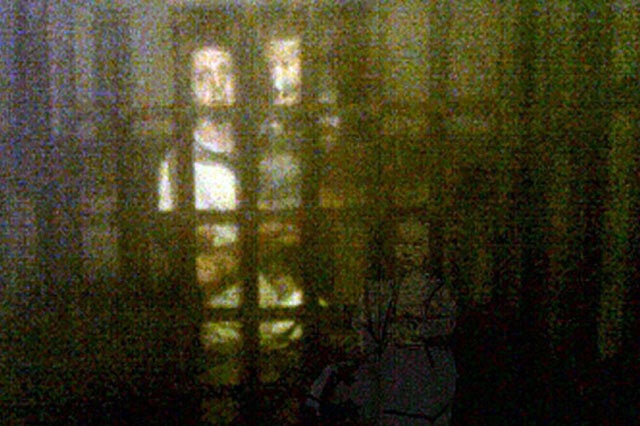 A family visiting a Victorian museum claim they got a little closer to history than they bargained for after a ghost girl appeared in the background of their photos.
John Burnside and Shona Backhouse, of Wakefield, took their son Johnthomas, now three, to the Castle Museum in York two years ago.
While touring the exhibits, they took some run-of-the-mill family snaps of mum Shona posing in historical stocks and Johnthomas perched on a penny farthing.
But after a quick scan through the pics, they thought nothing more of them until the memory card they were stored on turned up in dad John's jeans pocket two years later.
The couple decided to go through the photos and take a trip down memory lane, but they ended up going further than they imagined - the 1800s, in fact - when they spotted what appeared to be the ghostly figure of a Victorian child lurking in the background of their shots.
"It was weird," Burnside, 27, told the Daily Mail. "I didn't notice anything at first, then I thought I was imagining it. So I asked Shona and she said 'Yes. It's a little girl.'"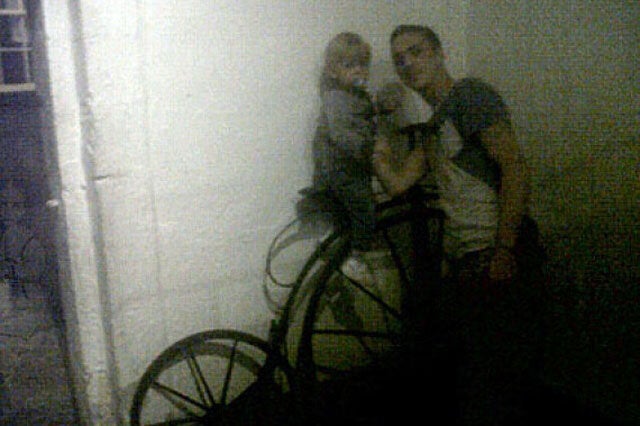 "I told John when was at the museum that I had funny feeling and didn't like it there," said his partner Shona, adding that she refused to go into two of the rooms in the Castle Museum because they gave her 'goose pimples and shivers'.
Exhibits at the popular attraction, built on the site of York Castle, include a recreation of a Victorian street and a collection of children's toys through history.
It is not the first time that rumours of a phantom menace have swirled around the museum. In 2006, ghost-hunter Derek Acorah investigated the castle for his series Ghost Towns, and reported sightings of child-like spectres.
However, doubters may be right to be sceptical. The rise of mobile phone apps and computer software that allows user to digitally alter images has made it easier than ever for pranksters to create hoax pictures of ghosts or other supernatural phenomena.
So what do you reckon? A spine-tingling visit from the past or just a load of old cobblers?