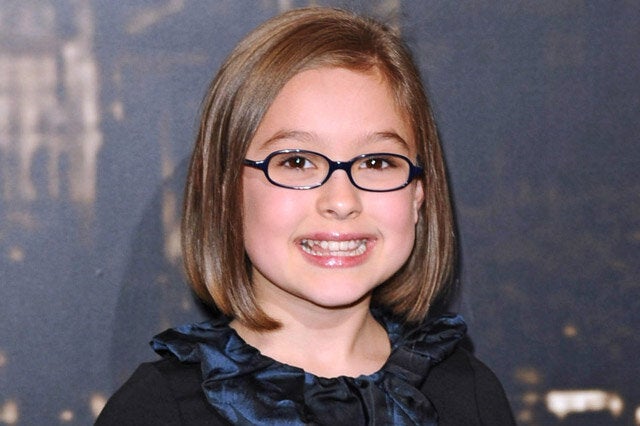 A 12-year-old schoolgirl is to get her own sitcom. Millie Innes will star in The Millie Show, a comedy for CBBC about a girl coping with her parents' break-up and a new step family.
It is the Glasgow girl's biggest break in a blossoming career that has seen her play the daughters of both David Tennant in Single Father and Jason Isaacs in detective thriller Case Histories.
This time, she takes the lead as a young girl whose parents have just split up, a far cry from her own family background in Cardonald where she lives with her parents, Julia, 40, Campbell, 50, and three-year-old brother Murray.
Her agent, Alison Bruce, said: "Millie's an amazingly talented young actor who has impressed some top casting directors."
The sitcom was announced by CBBC controller Cheryl Taylor. She said: "The Millie Show is a timely commission, as many of our audience are now living in blended families. Millie is a feisty, resourceful girl, full of big ideas on how to deal with her difficult new circumstances.
"The trouble is, not everyone in her newly extended family agrees with her plans."