The actress's death means that all sixteen of the stars name checked on Madonna's 90s single 'Vogue' are no longer with us.
The Madge classic - which reached No.1 in 30 countries including the UK back in 1990 - paid tribute to some of Hollywood's biggest screen legends during the dance track's famous roll call.
Madonna sings: "Greta Garbo and Monroe, Dietrich and DiMaggio, Marlon Brando, Jimmy Dean on the cover of a magazine.
"Grace Kelly, Harlow, Jean, picture of a beauty queen. Gene Kelly, Fred Astaire, Ginger Rogers danced on air.
"They had style, they had grace, Rita Hayworth gave good face. Lauren, Katherine, Lana too, Bette Davis, we love you."
Lauren Bacall appeared in big screen classics like 'The Big Sleep', 'To Have And Have Not' and 'Dark Passage', but will be best remembered for her four films alongside her husband Humphrey Bogart and her distinctive husky voice.
See the full list of Hollywood stars name checked in 'Vogue' in our gallery below...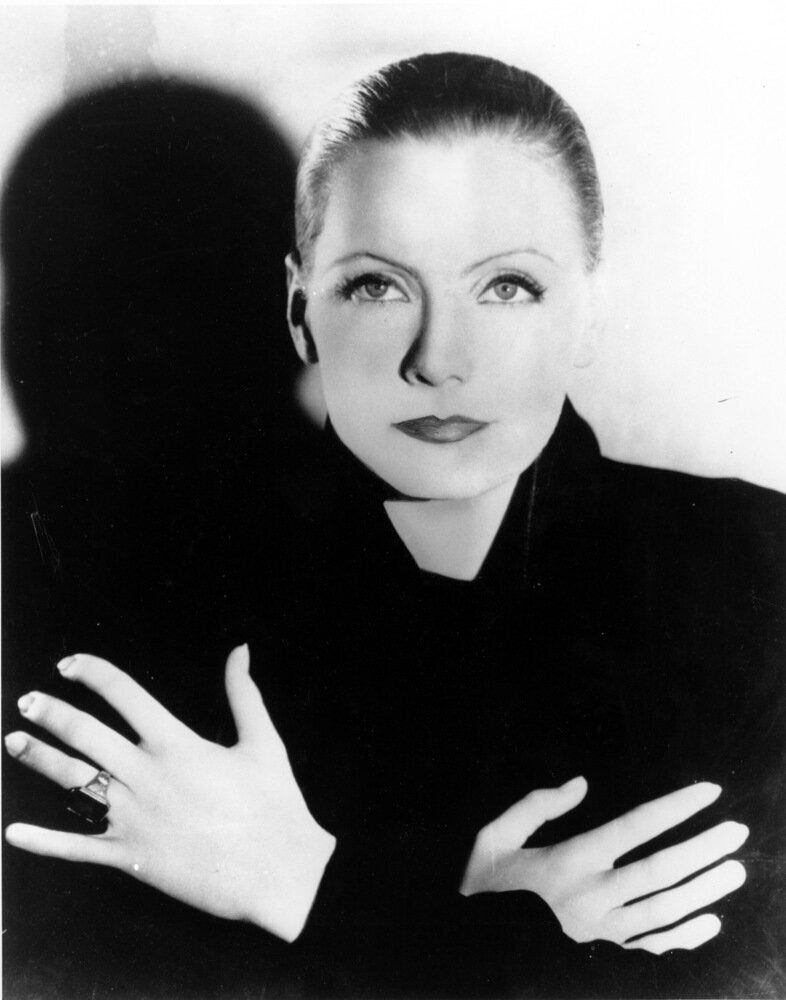 Hollywood Legends name checked in Madonna's 'Vogue'
Popular in the Community