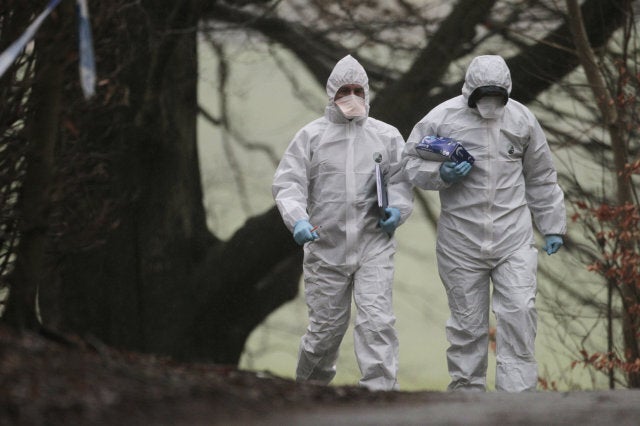 Mikaeel Kular, the Edinburgh toddler whose body was discovered in woods behind a relative's home in Fife, died of 'internal bleeding and peritonitis' according to the death certificate released by police.
Peritonitis is an inflammation of the abdomen lining, which can take the form of an infection following a rupture caused by abdominal trauma.
Mikaeel's step-grandfather registered the death, signing the document Mr B Krishnaswamy. The details listing the time and place of death - '04.02 on 18 January' in 'woodland behind Dunvegan Avenue, Kirkcaldy' brought back chilling memories of the crime which shocked the nation.
The heartbreaking story of the disappearance of Mikaeel and the subsequent grisly discovery of his body, touched people all over Britain as it unravelled this January.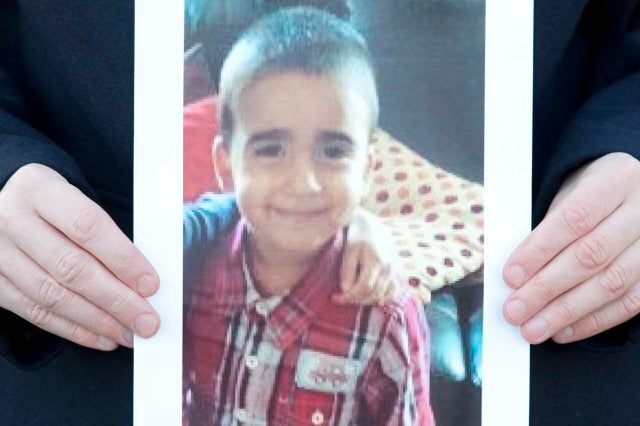 The three-year-old was reported missing by his mother, Rosdeep Kular, on January 16. The 33-year-old mother-of-five, including Mikaeel's twin, told police that she had woken up to find Mikaeel missing and his coat and shoes gone.
The disappearance sparked a large-scale manhunt, with local residents banding together to search for the boy, and through close media coverage people across the nation waited anxiously for news of Mikaeel.
When news finally came, around 36 hours later, it was devastating: the body of a child had been discovered in an area of woodland behind a relative's house in the nearby town of Kirkcaldy, Fife.
In an even more horrifying twist, the boy's mother, beauty therapist Rosdeep, was charged with his murder. The forensics operation which followed was one of the largest in Scottish criminal history.
Rosdeep Kular has twice appeared in court under her married name Adekoya, charged with the murder of her son and attempting to defeat the ends of justice by hiding the little boy's body.
So far, she has made no plea or declaration and is being held in custody until a trial can be scheduled. No date has yet been announced, but unless a delay is authorised the trial must take place by June 17 2014.