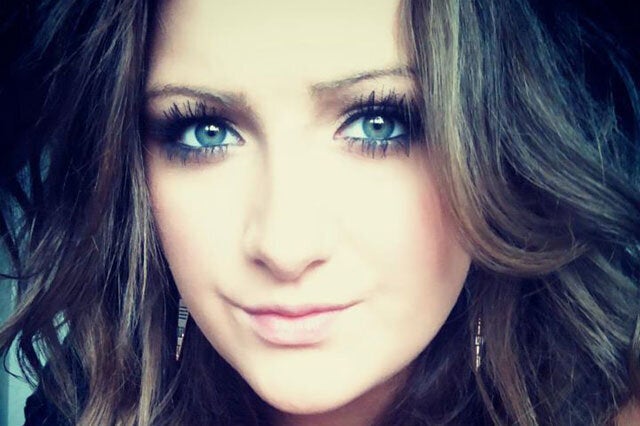 A teenager who used her mobile to check Facebook while on a family holiday in Turkey inadvertently racked up a £2,907 bill.
Carissa Grice, 18, from Astley, Greater Manchester, used the Orange mobile, which is registered in her mother Ellen's name, during a holiday in the Turkish beach resort of Antalya.
She managed to download 630MB of data, just by accessing Facebook, Twitter and WhatsApp to chat to her friends at home.
Carissa believed she was using the hotel's Wifi to access the social media applications. She didn't realise she was also being charged £8 per MB by Orange because her data roaming was on.
When Carissa returned home to the shockingly large bill, she took to Twitter to express her disbelief:
Orange contacted Carissa again on the day she returned home, to confirm that her bill was a staggering £2,907.
An Orange spokesperson told The Telegraph that they had sent a number of text messages to the mobile phone in question, flagging up the high data use. They have since offered to reduce Carissa's bill to around £250:
"We know our customers want to use their phones abroad and that's why we offer a range of bundles depending on their needs. In this instance, Mrs Grice purchased a bundle which was not big enough for her usage. As a gesture of goodwill, we've recalculated her bill with the most appropriate bundles applied."