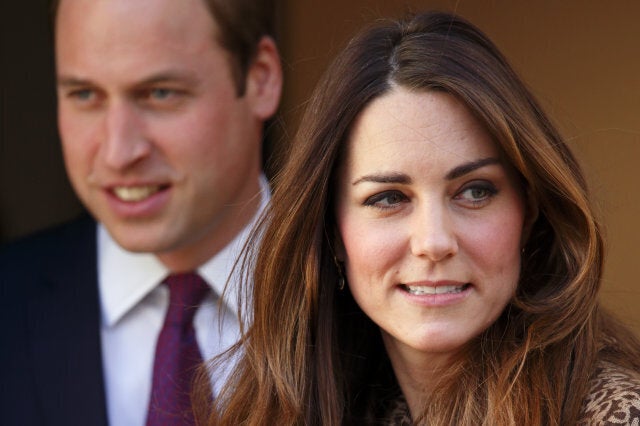 It is not yet known whether the royal couple has been joined by baby George, who at seven months is already becoming quite the jet-setter. They have recently hired a new nanny for the royal baby.
Local newspaper Hareevu Daily reports that the couple arrived at 9.45 this morning and are holidaying on the Noonu Atoll, home to the five-star Sun Siyam Iru Fushi resort, for one week.
In January this year, Kate was photographed playing with Prince George on the beach as they visited the island of Mustique, part of St Vincent and the Grenadines.
The trip coincided with the 59th birthday of Carole Middleton, Kate's mother, and the Middleton clan celebrated in lavish style with a Caribbean break in a villa which was previously a favourite holiday haunt of Princess Margaret and is said to be worth £5 million.
For Prince William, the holiday will doubtless come as a welcome break. The heir to the throne has been taking a 10-week agriculture course in wet and windy Cambridge designed to help him manage the royal estates.
Don't feel too worried for Will, though - he still managed to slip in a cheeky getaway to Spain last month, for a shooting holiday which saw him come under fire for going hunting after speaking as an advocate for protecting wildlife.
The couple will likely be keen to relax and take it easy in the Indian Ocean islands - famous for their turquoise waters and white, sandy beaches - ahead of their upcoming royal tour of Australia and New Zealand, which begins next month and will last for three weeks.
Two holidays in two months. Now wouldn't that be lovely?