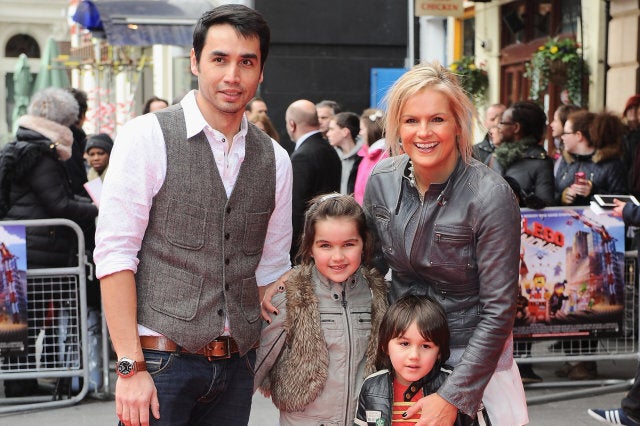 Scarlet fever cases are at their highest level for 24 years, according to figures from Public Health England. Last month there were 868 reported cases of scarlet fever - almost double the amount expected for this time of year.
Scarlet fever is a bacterial infection that is spread by sneezing and coughing, as well as by touching infected surfaces (utensils, towels, toys and so on). Until now it has been relatively uncommon, but it is incredibly infectious. Children between the ages of four and eight are most of risk of infection. Common symptoms include a sore throat, headache, fever, nausea, a swollen tongue, flushed cheeks and a tell-tale red rash, which feels like sandpaper and typically appears on the chest and stomach, before spreading across the body.
Scarlet fever can be treated with a 10 day course of antibiotics, and children should not attend school or nursery until at least 24 hours after beginning treatment.
Cases normally increase in winter because the scarlet fever bacteria is found in mucus - all that winter coughing and sneezing.!
Dr Theresa Lamagni, PHE's head of streptococcal infection surveillance said: "We will continue to closely monitor these increases and work with healthcare professionals to try and halt the spread of infection."
Former Blue Peter presenter Katy Hill's two children have both come down with scarlet fever.
Like many parents, Katy didn't recognise the symptoms suffered by her daughter Kaya, six, and son Akira, three. She tweeted:
Although it's not serious, scarlet fever is very horrid indeed, not to mention highly contagious, which is why it's an identifiable disease. So, as soon as you suspect your child may have it, take them along to your GP.