A tiny Chihuahua puppy born without front legs has been given back his ability to walk, thanks to a 3D-printed exoseleton complete with wheels and a lead attachment.
The puppy, named TurboRoo, was set for a fairly rough life on two legs before his amazing high-tech regeneration.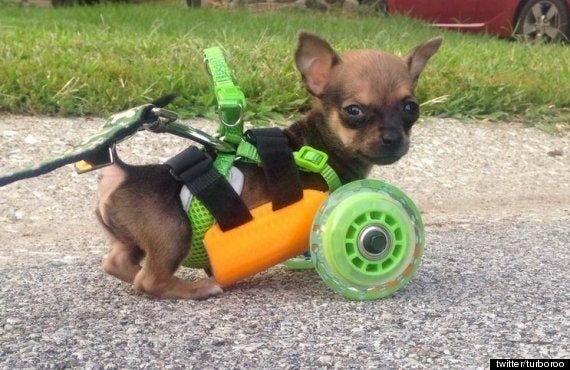 Mark Deadrick, the president of 3DYN, led the effort to build the pup a customised set of wheels, after the staff of a vet's office failed to create one that worked.
Deadrick designed a special cast which allows wheels to be affixed to one end, straps to hold it in place, and all at the perfect size for the puppy to use it comfortably, for long periods: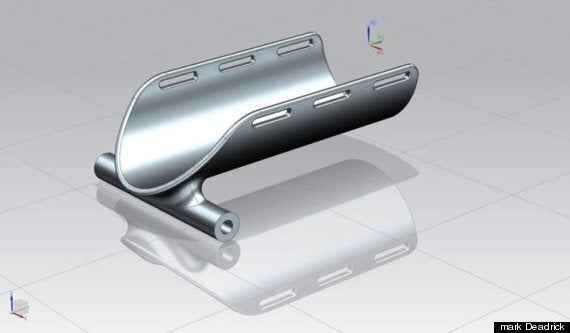 Along with the penguin with a 3D beak and the duck with a false leg, this story just goes to show that the animal cyborgs might well take over the world one day, and if they do it will be absolutely adorable.