New week, new MyDaily desk sweep competition and ladies you SO want to be getting your hands on these designer London Retro sunglasses from MyOptique.com

All you need to do to enter the competition is follow us on Twitter and Tweet us the answer to the question below...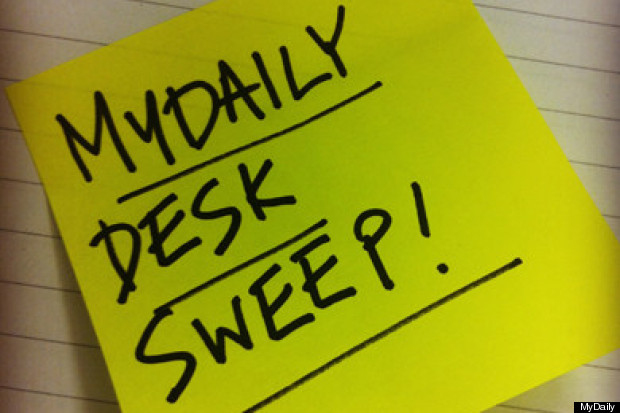 The MyDaily Desk Sweep is live now until 5pm on Friday 13 September 2013 so get Tweeting us your answers and make sure you use our competition hashtag too: #MyDailyDeskSweep...
Which team GB cyclist (and winner of silver and gold medals at the London 2012 Olympics) got married in Cheshire at the weekend?

Need a cheeky clue? Click right this way and p.s here are the full terms and conditions. Goodluck ladies!