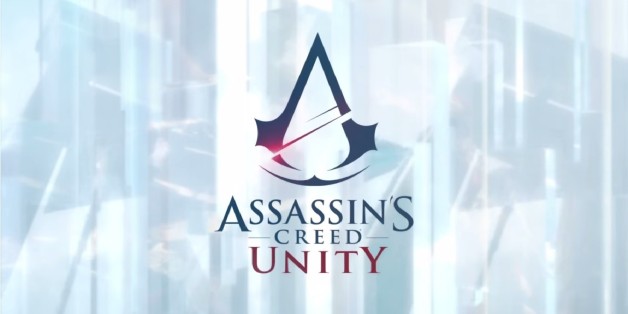 BagoGames/Flickr
'Assassin's Creed' is once again going to be one of the biggest games of the year.
In fact it's probably going to be two of the biggest games of the year. There are two new Assassin's Creed games coming in Autumn 2014: 'Rogue' for Xbox 360 and PS3, and 'Unity' for Xbox One and PS4.
Both of the games have the classic elements of AC titles - a mix of stealth and parkour mechanics, violence and narrative. Rogue takes roughly the same blend as AC4, including naval battles and countryside exploration alongside the main story. Unity focuses on Paris during the revolution and goes for a more dense, and intense form of gameplay and multiplayer.
Take a look at how the games match up and contrast below: