Fifi Geldof has bravely opened up about her battle with depression, claiming that in the months since the death of her sister Peaches, the condition has hit her "full whack".
An inquest last month revealed that Peaches - who was found dead at her home in Kent earlier this year, aged just 25 - had died of a heroin overdose, after living with an addiction for a number of years.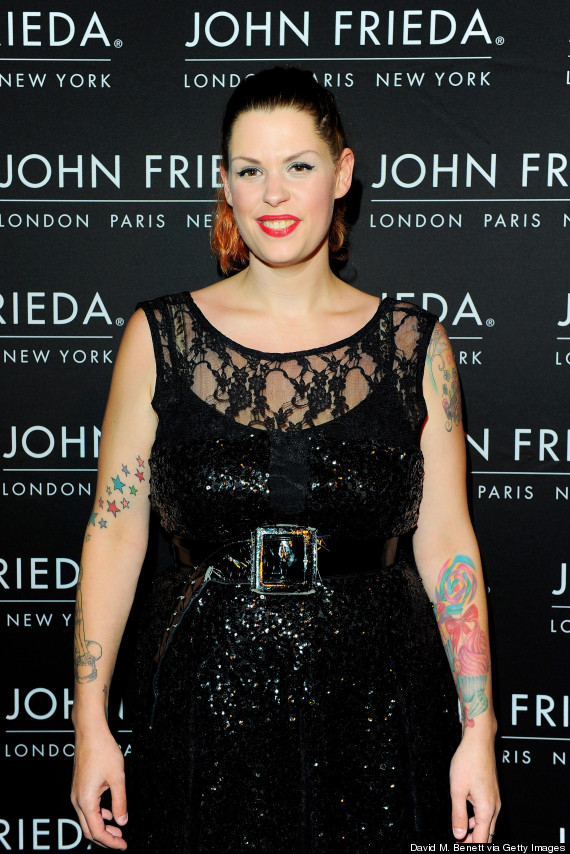 As quoted in The Sun, she wrote: "I wear a permanent mask so I won't be judged for feeling how I actually feel.
"You can't escape it, it just simmers under the surface when it's not hitting you full whack. Which, for obvious reasons, it has done to me for the last few months."
She has also revealed that the death of Robin Williams, who was found dead on Monday, having taken his own life after a lengthy struggle with depression, had pushed her to speak out about her own mental health problems.
Fifi explained: "Makes me so sad that he had the world crying with laughter whilst drowning in his own tears.
"I think this has prompted me to want to speak out publicly about my own depression which I've suffered from for years."
"Oh God the amount of times I've heard: 'But what do YOU have to be sad about?!'
"And it really doesn't help that people who don't even know you think it's okay to discuss things that are a source of heartache.
Meanwhile, it was reported earlier this week that Fifi won't have her two younger sisters as bridesmaids in her upcoming wedding, out of respect for Peaches.
A source told The Sun: "She thinks it would seem very odd to have the two other girls without Peaches by her side too."
LIKE US ON FACEBOOK | FOLLOW US ON TWITTER