Nicola McLean has treated herself to a bit of "me" time, after a series of cryptic Twitter posts appeared suggesting that her marriage to footballer Tom Williams could be in trouble.
A spokesperson for Nicola has confirmed that Tom has left the country, saying: "Tom has gone back to Vegas and, as always, Nicola doesn't know when he is due back."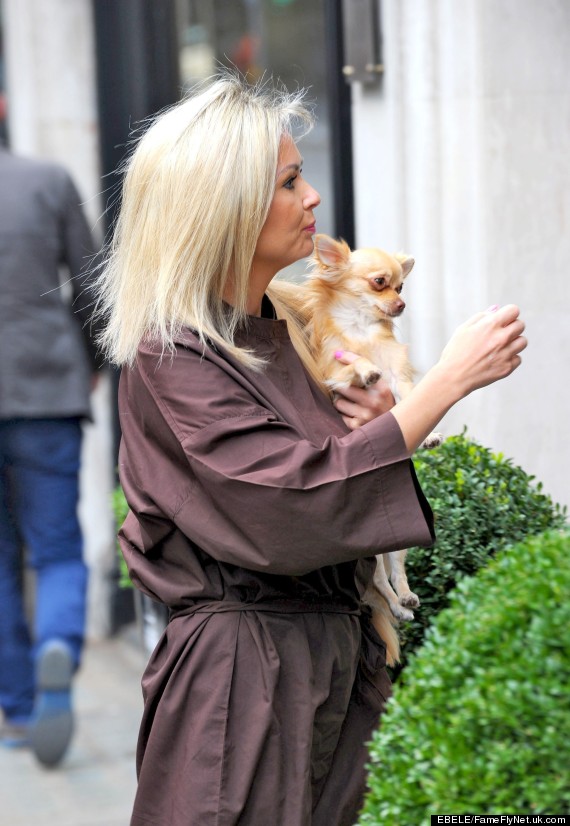 Nicola arrives at a salon with noticeably shorter hair than usual
The former glamour model and mum-of-two was photographed on Wednesday, the same day her husband left the country, enjoying some time at a salon in London.
A source told the Daily Mail: "She is going on a family holiday with her children Rocky and Striker next week. Her brother-in-law booked it for her and it will be her first time away with them as a single mother.
"She is in turmoil over the split."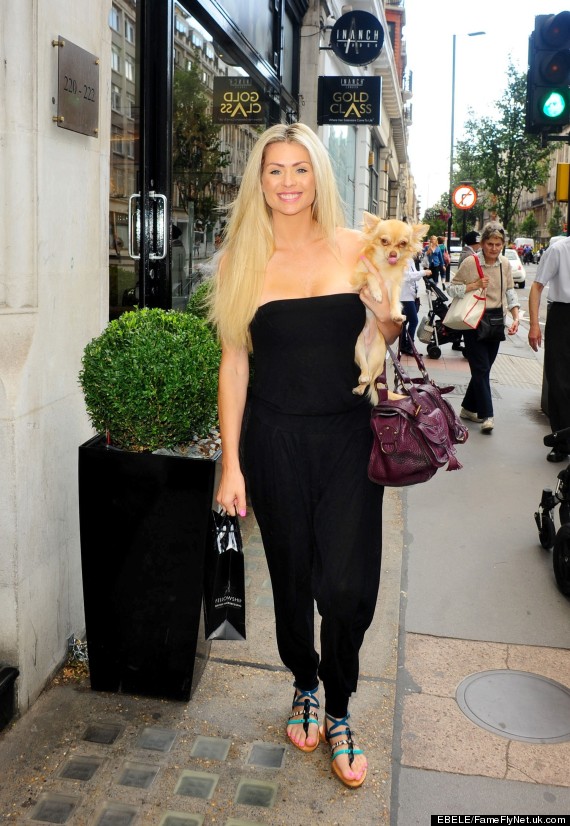 The 'CBB' star looks like she's feeling better already
Nicola was spotted emerging from the salon hours later with a whole new look after having much longer hair extensions put in.
Nicola later took to Twitter to say she was "ready to face the world" after having her extensions put in, with friends telling MailOnline she "doesn't feel like herself" with a shorter 'do.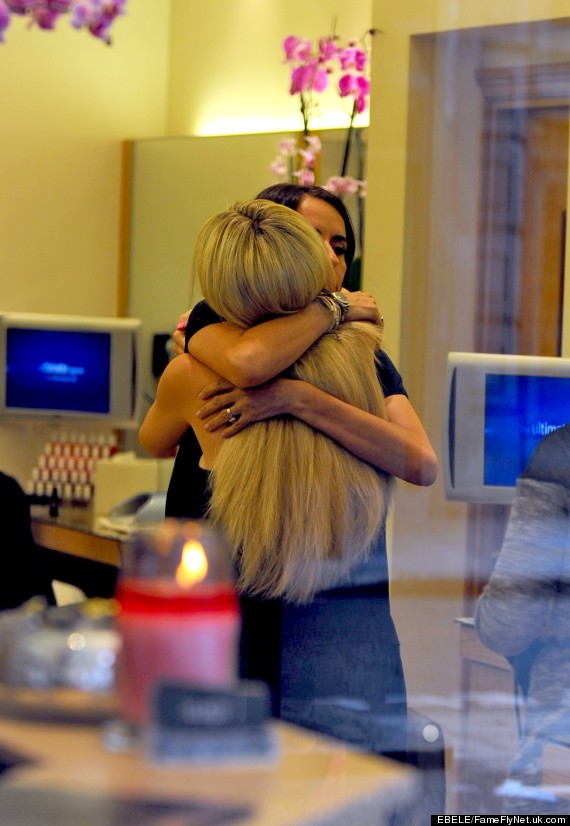 Nicola hugs her hairdresser as she leaves the salon
Tom and Nicola tied the knot in 2009, and have two young sons together, Rocky and Striker.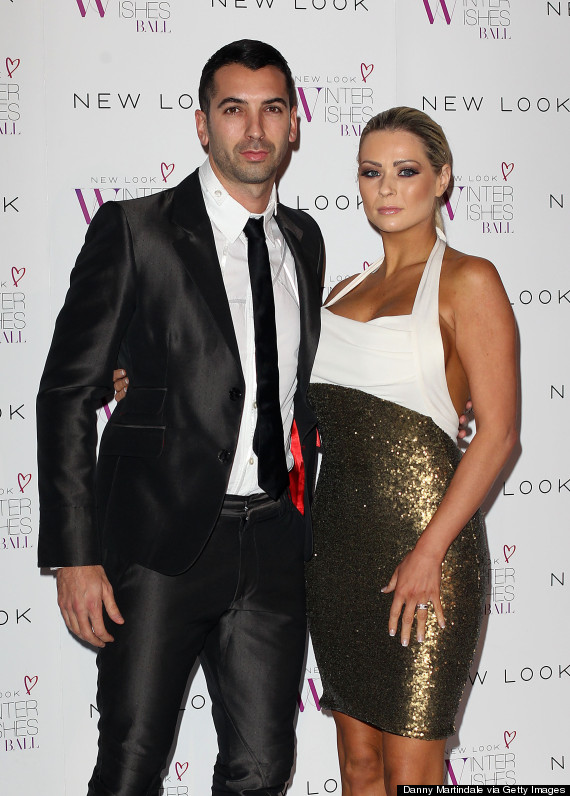 Nicola McLean and Tom Williams
As well as her work as a Page 3 model, Nicola is best known for her appearance in 'Celebrity Big Brother' in 2012, where she came to blows with former 'Loose Women' star Denise Welch.
LIKE US ON FACEBOOK | FOLLOW US ON TWITTER