James Arthur's fans turned out in force to support the 'X Factor' winner's set at V Festival on Saturday afternoon, where he apologised for being a "bit of a d**k" in the past.
The controversial singer has been involved in a number of scandals since winning the TV talent contest in 2012, and took the opportunity during his first ever performance at V Festival to clear the air.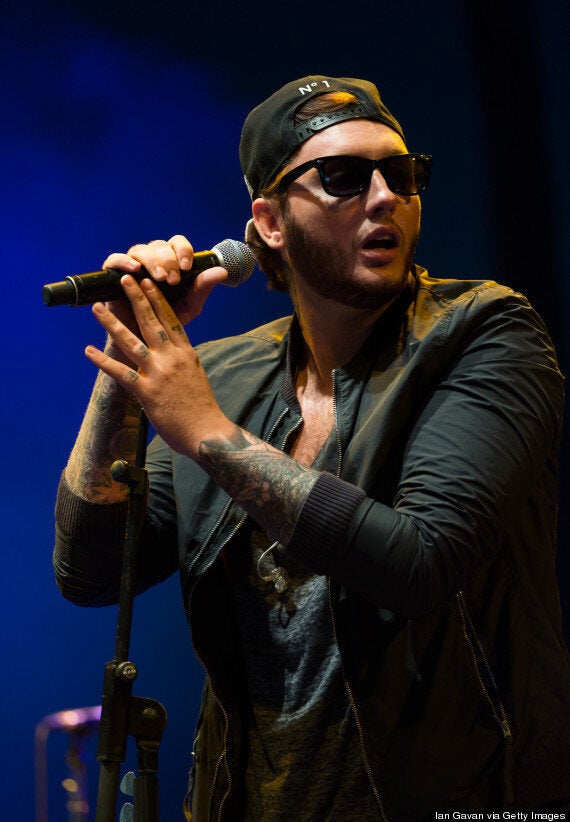 Referencing the various incidents that have landed him in hot water throughout his relatively short career, James told the crowds: "As you may know, I've been a bit of a d**k in the past, and I've made some mistakes. This song has got me through hard times, it's called 'Recovery'."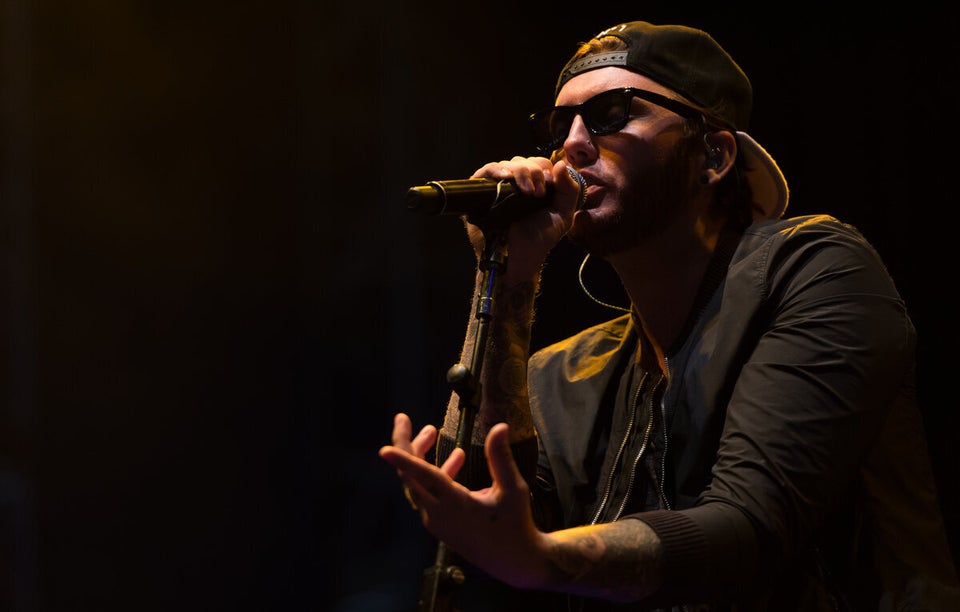 James Arthur Performs At V Festival 2014
James closed his performance with his number one 'X Factor' winner's single 'Impossible', telling the crowds it was "the song that got me here", by which time it appeared a number of James Arthur sceptics in the crowd appeared to have been won over - us included, believe it or not.
Acts still to take to the V Festival stage on Sunday, 17 August include Lily Allen, Rita Ora and The Killers.
Check out all the pictures from day one at Hylands Park below…