Danniella Westbrook has revealed that she's heading to rehab, after relapsing and taking cocaine for the past four months.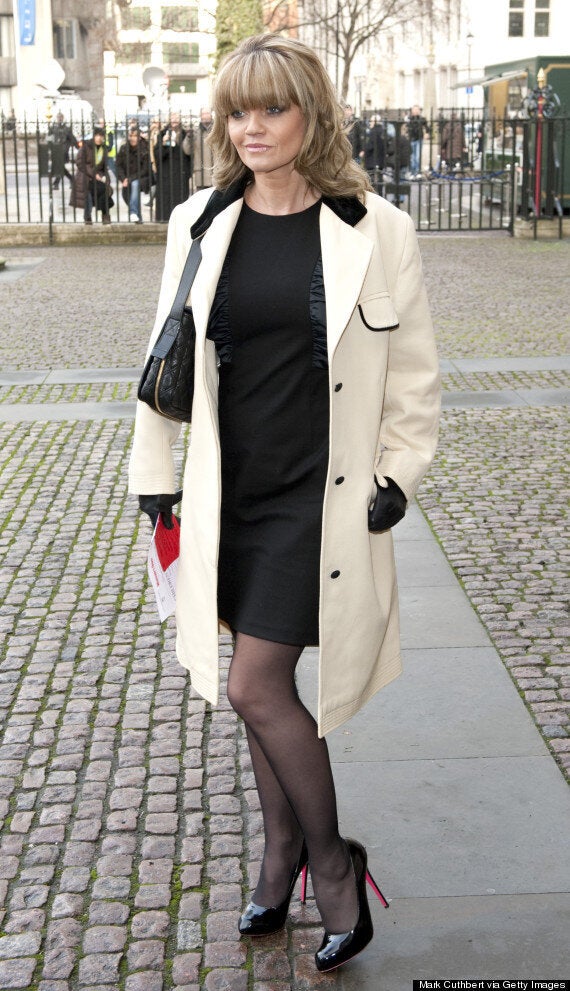 The Sun reports that on Sunday evening, Danniella entered a rehab facility, where she will undergo a three month treatment program.
"It highlights everything that is wrong with you and everything that you are feeling.
"Cocaine is a very lonely drug. You can't have a relationship when you are 100 per cent a cocaine addict, which I was before.
"How long would it have been before I became that person again?
"I don't think there is one drug that makes you happy and confident. It just made me feel s*** about myself."
A decade ago, Danniella had surgery to rebuild her nose after cocaine use destroyed her septum.
On Sunday. Danniella admitted to using cocaine following her split from her boyfriend, revealing that on one occasion, she slept with her drug dealer.
Danniella shot to fame as Sam Mitchell in 'EastEnders', however, she was dropped by bosses when her drug use was revealed.
It's been a tough year for the actress. Following the breakdown of her relationship in January, her son was involved in an alleged drugs swoop, although charges were later dropped.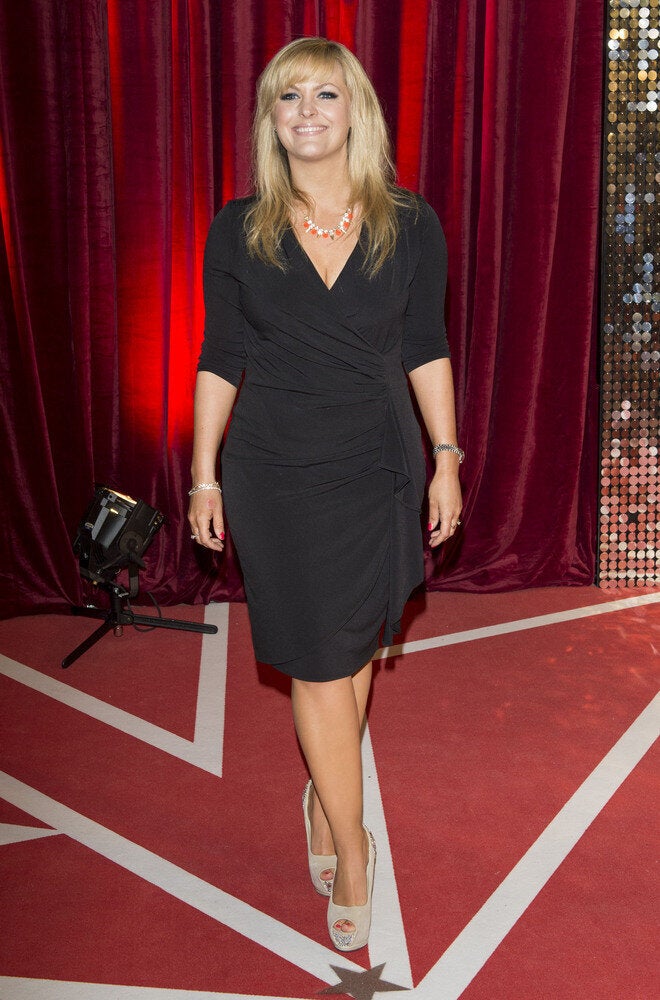 EastEnders: Where Are They Now?