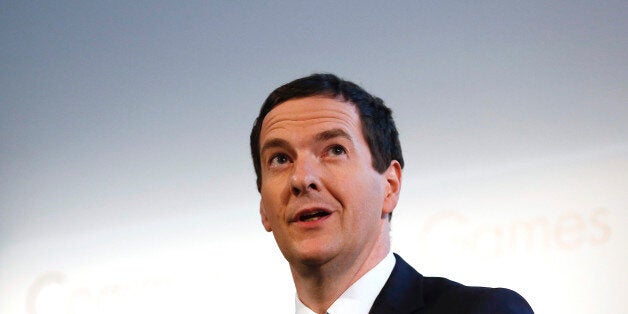 Chancellor George Osborne deserves the credit for Britain's economic recovery, a new poll suggests.
A YouGov survey for the Times found that of the 52% surveyed who thought the coalition deserves credit for the economic bounce-back, nearly two-thirds (65%) said it should go to the Tories, while only 35% said the Lib Dems.
The poll, which will be a boost for the Tories, found that 8% of voters said the coalition should receive "significant credit" for the economic recovery, while 44% said it only deserved "some credit".
This comes after the latest figures from the Office for National Statistics (ONS) showed that the UK economy was growing at its fastest rate since 2007, and is now 3.2% larger than it was this time last year after GDP grew 0.8% in the second quarter of the year.
Top Bank of England official Paul Fisher said in August that the Bank's prudent policies had safeguarded the recovery.
"A number of our policies had very big powerful effects on the recovery phase, and, without doubt, things would have been much worse if we hadn't stuck to our guns," he said.
Former Labour prime minister Gordon Brown was widely mocked when he accidentally boasted to MPs that he "saved the world" soon after the financial crash.