University law lecturer Paul Kohler was sporting bruises all over his face and bloodshot eyes when he appeared on ITV's This Morning on Monday, a week after the attack at their Wimbledon home that nearly left him blind.
Kohler, 55, needed facial reconstruction surgery after sustaining a fractured eye socket in the burglary at the home he shares with his wife and four daughters.
With his wife Samantha MacArthur, who was also threatened during the attack, by his side, he said he was due to undergo reconstructive surgery this week and was still suffering double vision.
Mr Kohler, head of law at the School of Oriental and African Studies, opened the front door to whom he believed may have been one of his daughter's friends but found four balaclava-clad men bursting into his home, before they assaulted him and repeatedly shouted: ''Where's the money?''
He called out to his wife who was threatened by two men who attempted to tape her down to a chair until she attempted to wriggle free.
Mr Kohler tried to break free but found himself confronted with three again almost immediately.
"I was facing all three and one of them hit me again on my blind side, so I was down again," he said.
"Then the ringleader picked up the heavy, wooden door of the cocktail cabinet, which is loose and has come off.
"And he knelt above me, holding the door above his head, saying, 'Tell me where the money is' - and threatening to bring it down on my head." Paul Kohler showed his injuries when appeared on This Morning
Mr Kohler was saved as a police officer intervened. Their daughter Eloise and her boyfriend Ger, both in their early 20s and who were upstairs at the time, had managed to call 999 for help from a locked room.
On This Morning, he said: "We're not rich people, they starred demanding 'where's the money?' and there was no money."
When asked whether his instinct was "fight or flight", he said "fight, adding: "Most parents would do the same. These people have started hitting you and you try and fight back."
He and his wife told the programme they had since returned to the family home.
She said: "It's very, very scary. We're finding it difficult to sleep, every noise you hear, you jump up.
"It's made a huge difference, that makes me very angry, that we're scared in our own house."
Mr Kohler said they would not move house, saying this would amount to "giving in", adding: "It has been difficult but we're going to make it work."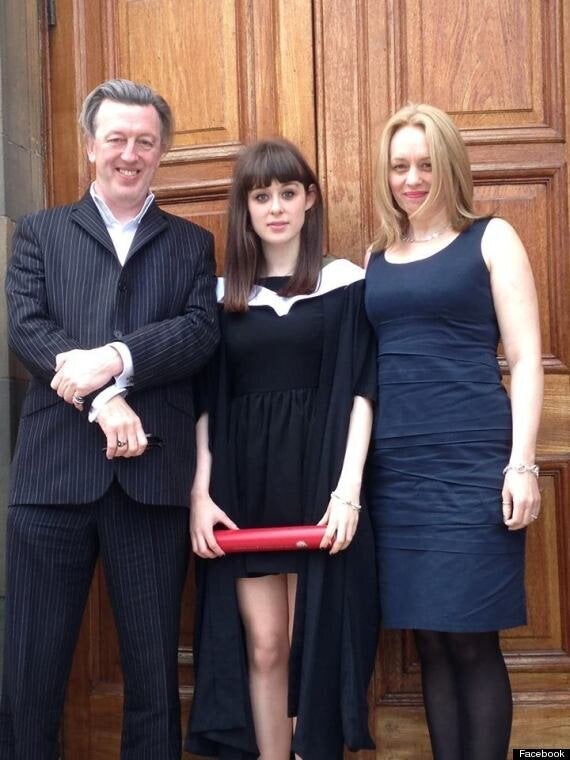 Kohler with his wife Samantha and daughter Eloise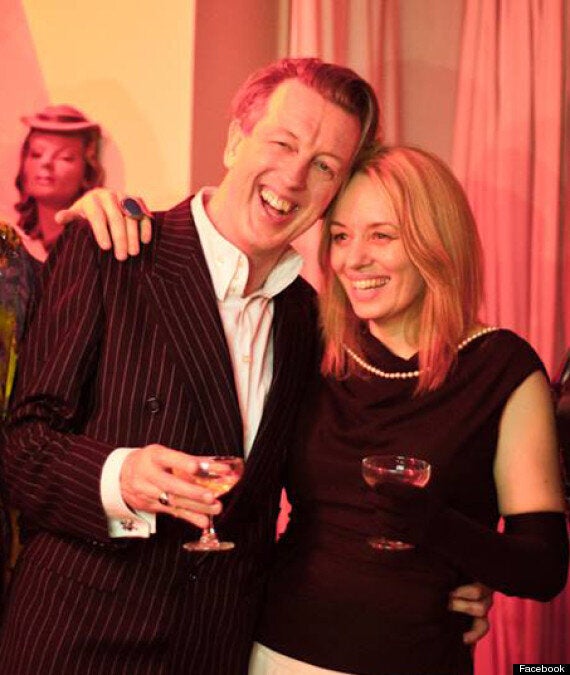 Kohler's wife has paid tribute to his bravery
It is not his first media interview.
From his hospital bed, he told the Daily Mail he feels he was either the victim of mistaken identity or a "stupid assumption" the couple were sitting on a pile of cash because they own a bar in Covent Garden.
Mr Kohler said: "Within my domain I had this hostile force and I felt incredibly protective.
"I had my family there and this whole notion of an Englishman's home is his castle - that was the feeling. I realised I'd stupidly let into my own house someone who was out to create havoc, and there's a real sense of fear and panic.
"But I felt I had to defend my home and my family. I really was fighting for my life."
Two men have appeared in court charged with aggravated burglary and grievous bodily harm and been remanded in custody until another court appearance later this month.