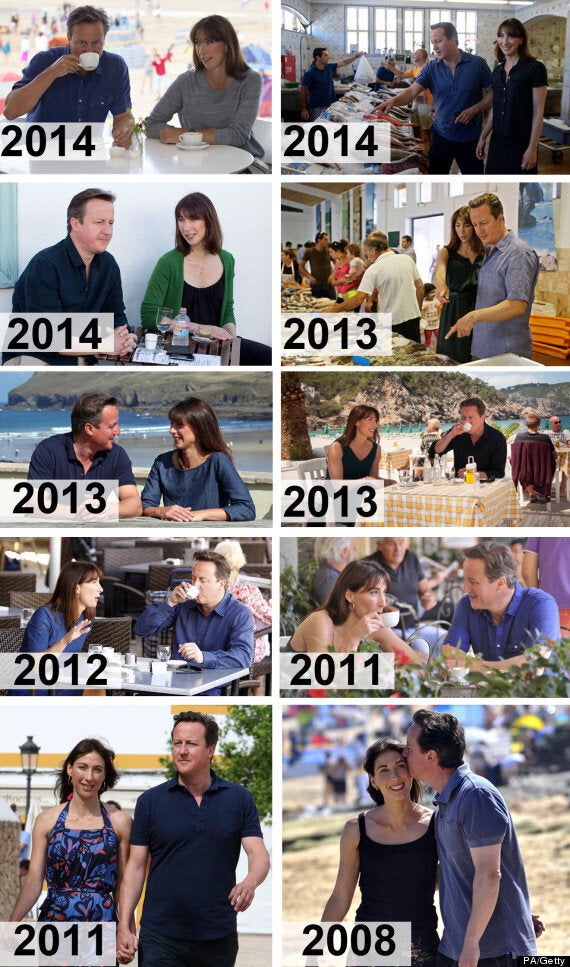 Feeling blue? Dave and Sam's holidays are starting to get a bit predictable
In the Cameron household, packing to go on holiday must be the easiest task imaginable - just stick anything in the suitcase that is navy blue.
The photos of David Cameron's holidays through the years have revealed a little bit of a theme, blue shirts, fish markets and cups of coffee.
Since becoming Prime Minister, Cameron has donned a variety of long and short-sleeved shirts in the same shade of navy blue for all of his summer vacations.
In Cornwall, 2011, he wore a navy blue polo shirt and looked at some fish; on holiday in Portugal in 2013, he wore a slightly lighter shade of blue polo.. and looked at some fish; and in 2014, again in Portugal, Cameron threw on his blue polo… and went to look at some dead fish.
Cameron has previously told journalists his fashion faux pas were actually his fashionista wife Samantha's fault.
Referring to his infamous blue shirt, he told a reception for London fashion week in 2013 "it's not me, it's Samantha."
"When I go shopping my wife doesn't allow me to look around the store at all. I am put in a changing room and things are passed to me like you would pass food to a prisoner," he said, according to the Telegraph.
Here is a look at the Prime Minister's, rather predictable, holiday sartorial solutions: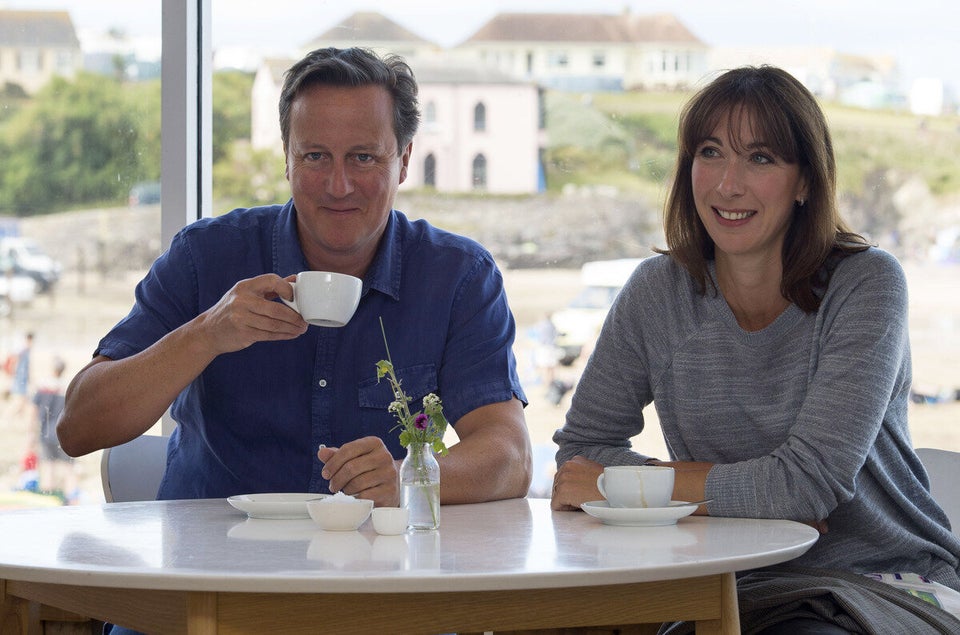 David Cameron Holidays