Amelia and Oliver topped the list of most popular baby names in 2013.
Amelia and Olivia top the list of girl's names for the third year running, while Oliver and Jack leapfrogged over Harry, the most popular boy's name of 2012.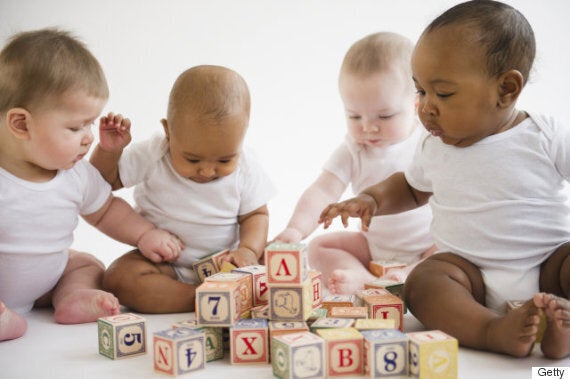 The girls' list saw just one new name entering the top 10 this year, and while it wasn't a war of the roses, it was a battle of the blooms, as Poppy climbed from number 13 to number 7 and ousted Lily from the top 10. Among the boys' names Oscar and George replaced Alfie and Riley in the top 10, climbing from number 17 to 7, and number 12 to 10 respectively.
Names inspired by royalty were popular for baby boys, with Harry (3) and William (8) remaining in the top 10, while George edged its way into the 10th spot.
Many were expecting the name George to see a larger surge in popularity following the birth of Prince George. However as the Duke and Duchess of Cambridge's son was born midway through the year, we won't know the full extent of his influence until the next batch of statistics is released in 2015.
Traditional names weren't the only ones to see a rise in popularity in 2013, as celebrity babies and TV programmes inspired a slew of more unusual names.
In 2010 there were just 37 baby girls who were given the name Harper, but following the birth of David and Victoria Beckham's daughter Harper in 2011 the name saw a spike in popularity and there were 322 girls given that name in the last year alone.
A baby girl born last year was more likely to have a unique name than a boy, as there were more than 35,000 different girls names registered in 2013, but just 27,000 different boys names.
Top 10 boys names of 2013.
Top 10 girls names of 2013.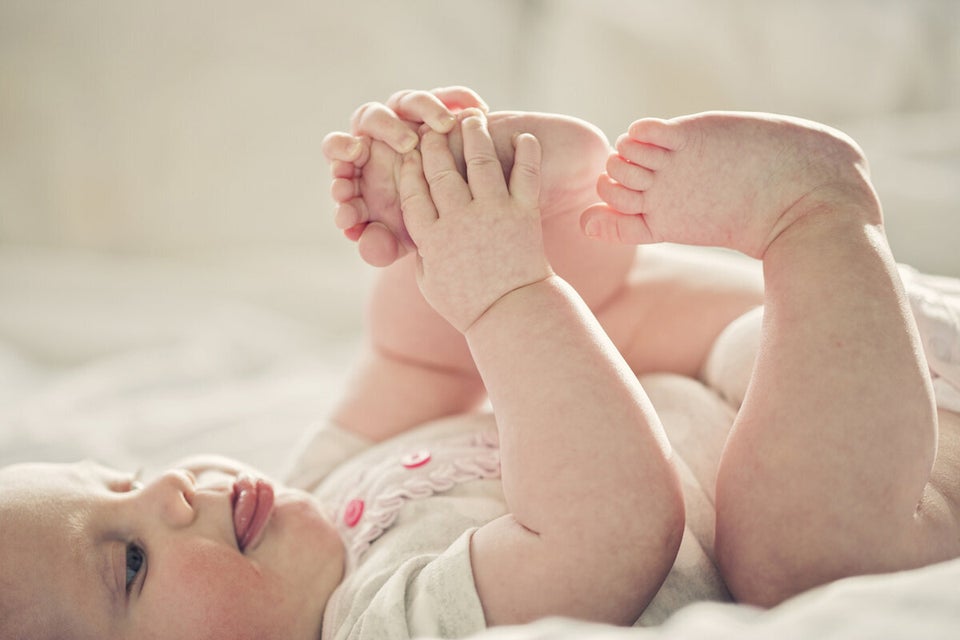 Top Baby Names Of 2015