One Direction fans may have to reach for the smelling salts with reports that the world-beating boy band is set to call it quits after two more albums.
The band, originally formed and encouraged by Simon Cowell after meeting on 'The X Factor', have been together for four years, and notched up a combined wealth of $25million, with their fanbase spreading from Asia to America, where their first three albums all went to number one.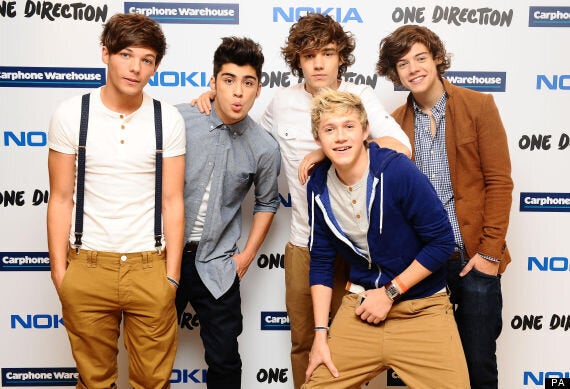 One Direction have been together for four years, and become the world's biggest boyband
But their tireless schedule, spent relentlessly plugging their music with award show appearances, transatlantic flights and relentless touring is beginning to take its toll on the five young men.
And there have been constant rumours of Harry Styles, the most clean-living but also the most popular of the group, wanting to take his career solo, Robbie Williams-style.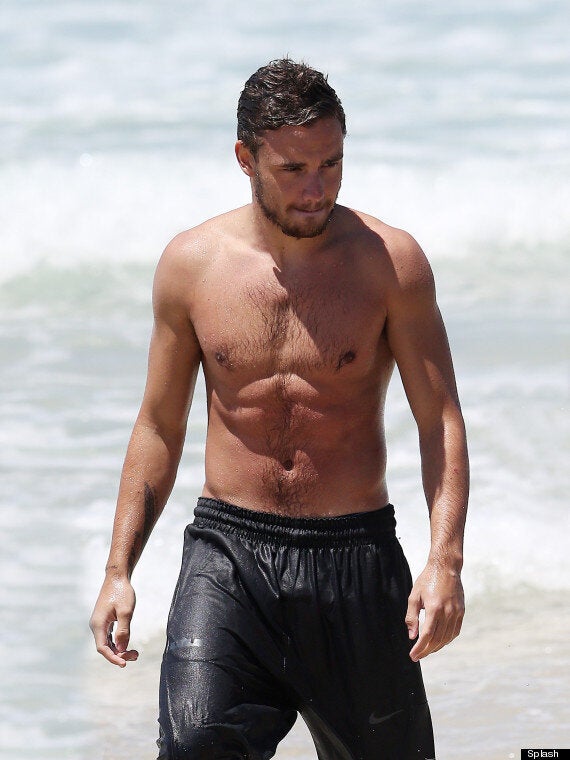 One Direction's 100 Sexiest Pics