If you're a fan of Taylor Swift's poppier output then you'll be pleased to hear that the US star has ditched the country music that made her famous altogether on her new album, '1989'.
The Grammy-winning star says the forthcoming release, which was named after the year she was born, was influenced by pop music of the late 1980s.
"I spent two years making 1989," she explained. "Two years gives you enough time to grow and change and let things inspire you.
"I was listening to a lot of late 80's pop music and how bold those songs were and how that time period was a time of limitless possibilities. In thinking about that, this album is a rebirth for me.
"This is my very first documented, official pop album. '1989' is the most sonically cohesive album I have ever made and my favourite album I have ever made."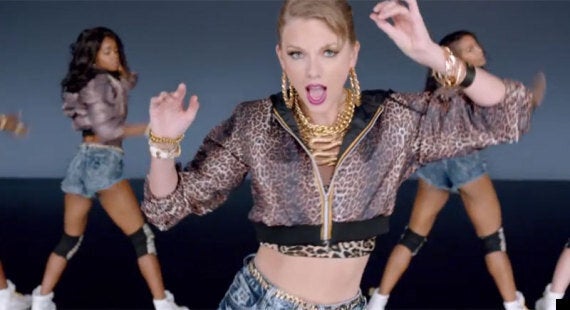 The video for the album's first single 'Shake It Off' debuted today and sees Taylor trying out various different looks including a (useless) ballerina and a pretty unconvincing hip hop starlet.
Watch the video for 'Shake It Off' below and let us know what you think of Taylor's new sound by leaving a comment...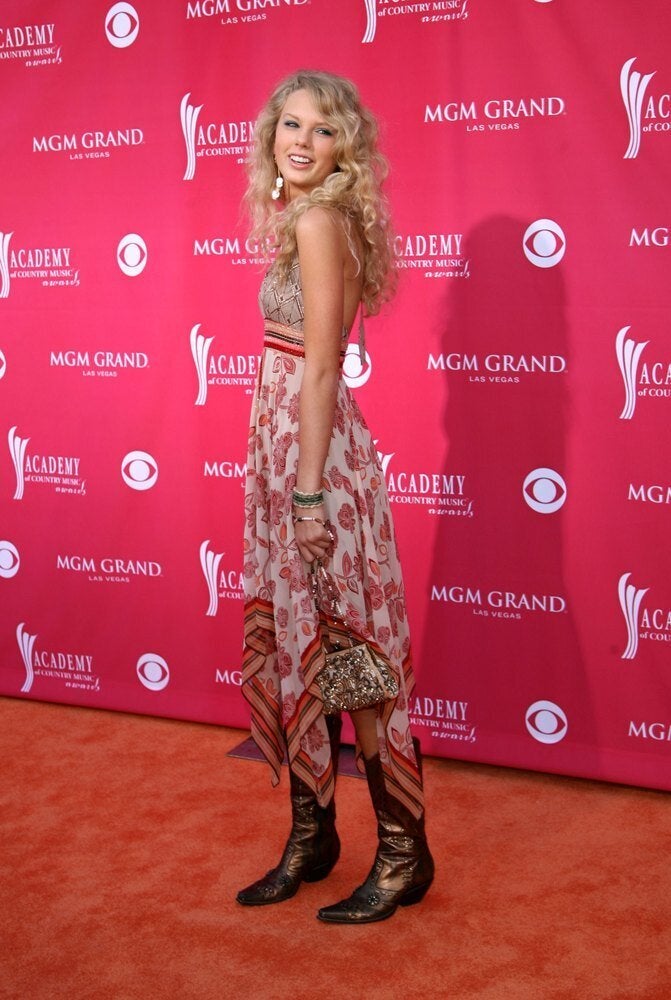 Taylor Swift: From Country Girl To Sexy Siren