The Apple iWatch release date has been pushed back to 2015 according to a Chinese analyst.
According to the analyst from KGI Apple is struggling with production of the watch, despite having huge stockpiles of the next iPhone.
We reiterate our view that iWatch, as compared to existing products, and as Apple's (US) first attempt at a wearable device, represents a much higher level of difficulty for the company as regards component and system design, manufacturing and integration between hardware and software.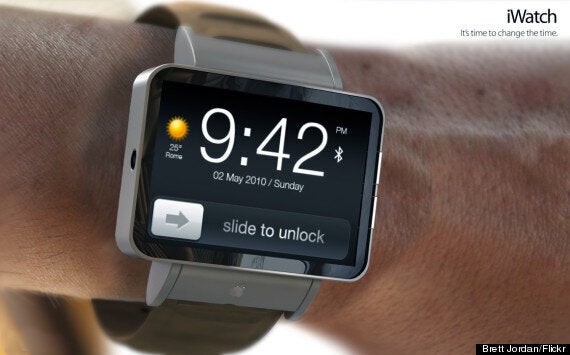 Little is known about Apple's first foray into smart wearable technology except that it'll most likely sport a number of wireless technologies that will tie into Apple's iOS 8 and Mac OS X Yosemite updates.
The new software updates for iPhone and Mac allow the two devices to communicate with each other letting you start using an app on one device then carry on with the other simply by putting the two devices next to each other.
iOS 8 will let you answer the phone on any Apple device as long as it's nearby, a feature that will almost certainly launch on the iWatch.
Let's add that we're not sure if the above rumour is true - Apple could theoretically introduce the watch with a stage-managed demo, and then play catch up with producing the real thing by next Spring.
But it's equally likely that they've seen Android Wear and Samsung's Gear watches, and simply think they don't have too much to worry about -- so they might as well wait to make the iWatch as good as possible.
Which is, on balance, a good thing. Right?