If you're heading to see Britney Spears' show in Las Vegas in the near future, there are one or two things you can more or less guarantee: bigger wigs than a 'RuPaul's Drag Race' reunion special, a whole lot of strutting and a little assistance when it comes to the vocals.
But while fans may have accepted that Britney's live shows are more about hair-flipping and oiled up dancers than actual live singing, a rep for the singer has been forced to deny that she's been lip-syncing to Sia Furler's vocals.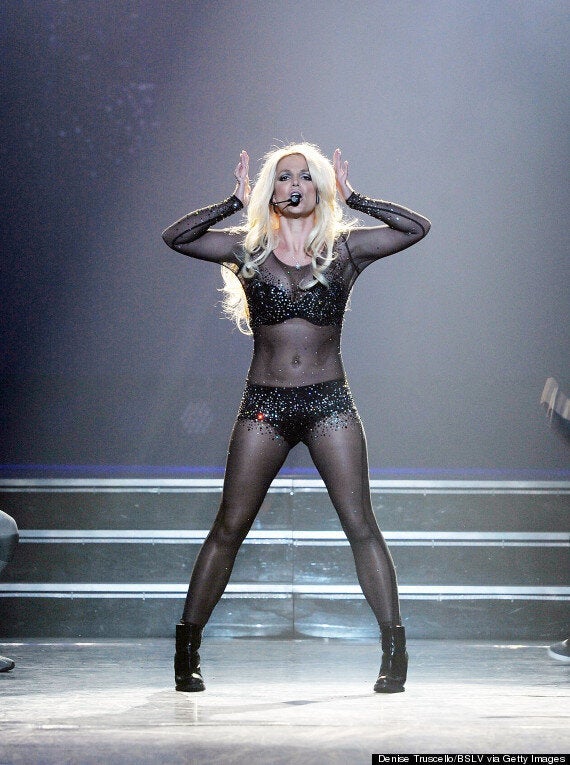 Powerhouse vocalist Britney Spears
As she performed her song 'Stronger', her microphone was seen visibly slipping, with her mic pack completely falling off her waistband, yet her vocals didn't falter one bit. What a professional.
Britney is reportedly earning $15 million a year for her Las Vegas residency, which is currently scheduled to run at the Planet Hollywood theatre until February 2015.