On your marks, get set, bake!
But while the show's contestants deliver show-stoppers, our treats, sadly, are of the soggy bottom variety.
Thankfully, former The Great British Bake Off finalist Holly Bell has given us some insider tricks of the trade which would help even the most novice baker impress Paul and Mary.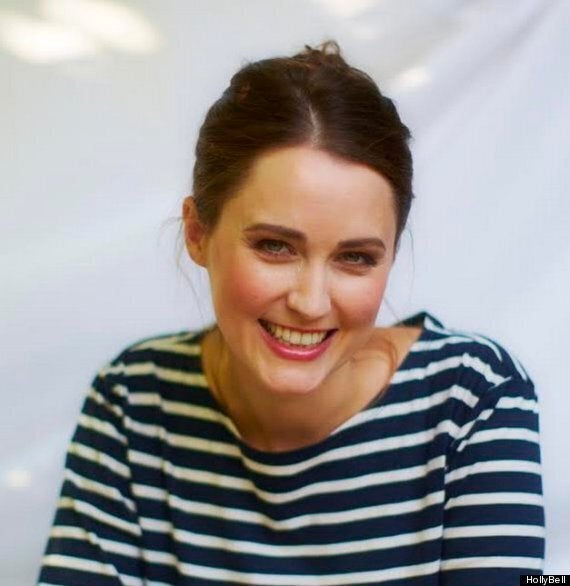 Holly Bell's baking tips:
1. If you haven't baked much since school, don't be shy. A homemade cake or biscuit is almost always tastier than a shop bought one, even if it's a little rough or even burnt around the edges! Start off simply with a Victoria sponge, soda bread or a ginger biscuit and go from there.
2. It's the oldest advice in the book but worth remembering; don't keep opening the oven door when baking. This way sunken cakes and cracked cheesecakes lie. Be patient, view through the window in the door and start to check towards the end of the recommended baking time.
3. Digital scales are a must if you want great results every time. I found my baking improved no end once I invested in a set. Baking really is a science and demands precision.
4. If you have more baking disasters than successes treat yourself to an oven thermometer. You might be surprised at your ovens interpretation of 180 degrees! And don't forget a preheated oven means just that – completely preheated to the correct temperature. Don't be tempted to start baking your goodies before.
5. Check the use by dates on flours and raising agents as this makes all the difference to both taste and rise. And never be tempted to add more raising agent for 'luck' as it can result in a sunken cake with a bitter taste.
6. When baking a cake I cream butter and sugar for at least 5 minutes. I find it makes a big difference to the lightness of the cake and reduces the likelihood of cupcakes peeling away from their wrappers after baking.
7. Don't sling everything into the dish washer without a second thought. It's really easy to ruin expensive tins this way. Hand wash gently with soapy water and make sure you use a good hand cream afterwards, like Nelsons Calendula Cream, to keep your hands soft and moisturised.
8. Bring all your ingredients to room temperature before baking; that includes eggs and butter. You'll get a better all round bake with less chance of the mixture curdling this way. To quickly bring eggs to room temperature pop them into a bowl of warm (not hot) water for 20 minutes.
9. Think of pastry as a lazy baking relation. It likes to be treated gently and then rested in the fridge for at least 30 minutes before rolling. Then rest it again once your cases are filled. Remember too that adding cold pastry to a hot pie topping is asking for trouble; always let the filling cool first then bake at a high temperature.
10. If you find piping icing hard work try beating your icing for longer until it looks like mousse – light and flecked with air bubbles. Hold the piping bag at 90 degrees and push from the top with one hand, controlling where the bag goes with the other hand. Start slowly until your confidence increases.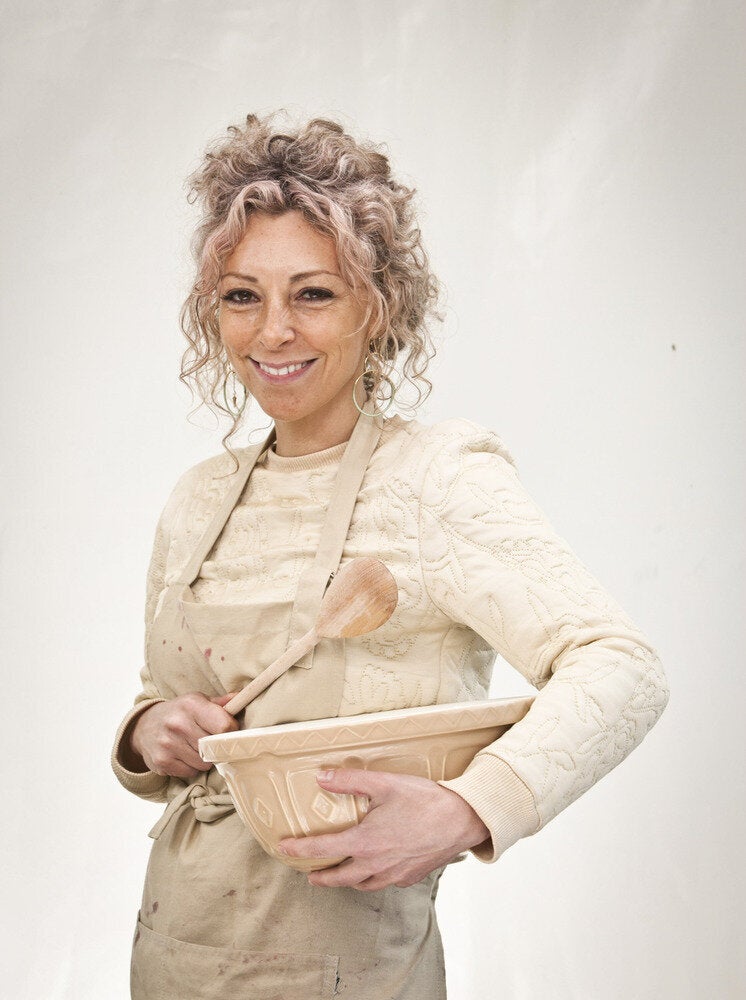 The Great British Bake Off 2014