Well, as well as the fact they've spent time in the 'I'm A Celebrity… Get Me Out Of Here' jungle, they've now all been the face of Iceland.
Yes, that's right. Peter has officially landed one of the most highly-coveted jobs in showbiz, and has been named as the new face of the cut-price supermarket.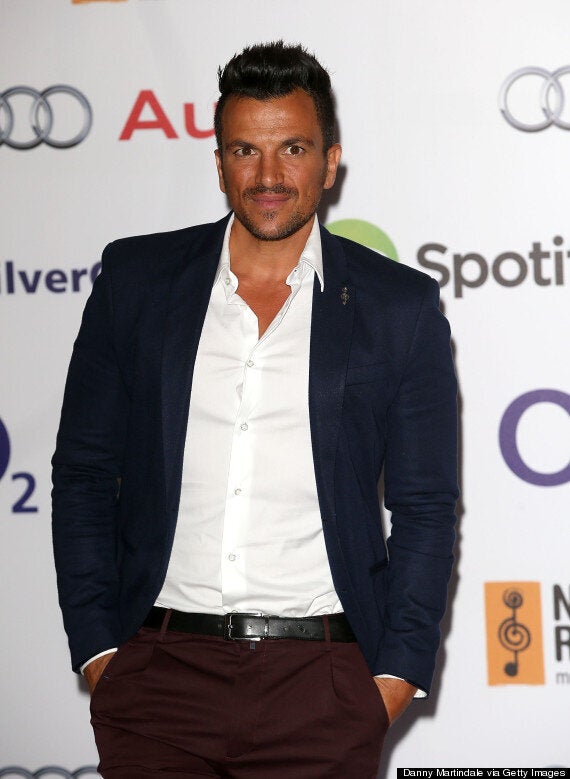 The move makes him the fourth former 'I'm A Celeb' contestant to front the brand, after Kerry, Stacey and Jason Donovan's time in the role.
Peter, who became a dad for the third time earlier this year, has shared his delight at taking on the job.
"I only ever get involved in a campaign when I truly believe in it," he states. "Having experienced first-hand the variety of great quality foods, both fresh and frozen, I can honestly say that Iceland is a great place to shop, full of family favourites and offers outstanding value."
Oooh, we can picture it now - Peter, Emily and the kids sitting at the dining table with a prawn ring and some mini pizzas.
"In an ever changing and competitive market, I am proud to be part of reinforcing Iceland as a front runner in the supermarket industry," Peter continues. "I'm really excited to be working on such a big campaign and looking forward to a great future with the brand."
Does anybody know if you get free choc ices for fronting the brand? Now that would be worth getting excited over…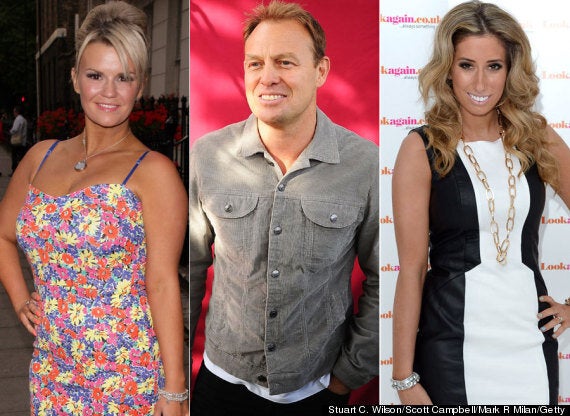 Kerry, Jason and Stacey all previously held the job
Coincidentally, the brand sponsors 'I'm A Celeb' and it is thought that Peter's ads will accompany the show.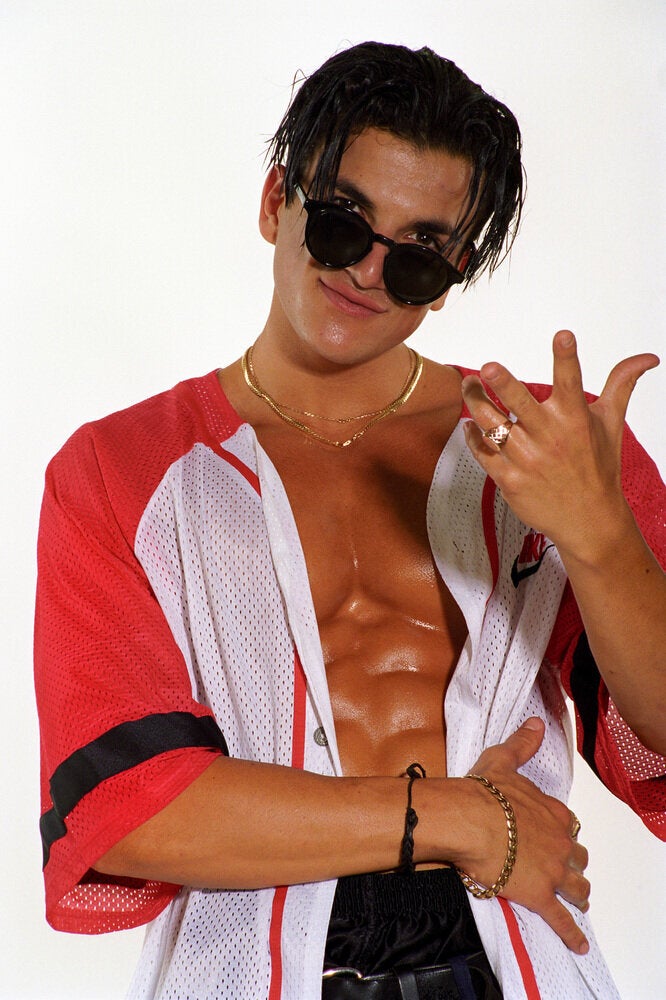 Peter Andre's Words Of Wisdom
Related