You're at another person's house for dinner when they serve up a plate of food that you just can't stomach.
After frantically looking for a dog, you seriously start to consider how much of the offending grub you can stuff into a pot plant.
Sound familiar? You're not the only one whose been in this oh-so-awkward situation.
New research reveals that one in five Brits (20%) will go to extreme lengths to avoid eating foods they don't like, despite 41% of Brits labelling themselves as a 'foodie'.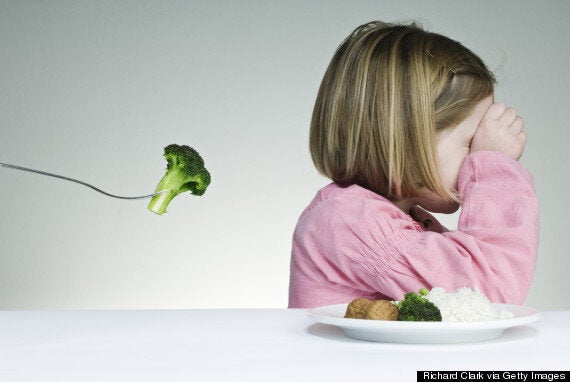 The research, by leading food brand Birds Eye, shows 53% admit to picking food they don't like out of their meal and 22% secretly feeding the offending food to their dog.
Two-thirds of Brits (66%) are adventurous enough to try any type of food once, whilst one in five (21%) admit to having over seven foods on their hate list.
The study shows that several everyday ingredients can ruin meals shared amongst family and friends and reveals the top ten list of foods Britain loves to hate, with anchovies (44%) topping the poll.
Other foods doomed to the list of offenders includes olives (39%), mushrooms (15%) and salami (20%).
Over half of kindly Brits (52%) revealed that they've forced themselves to tuck into food they dislike because they didn't want to upset their host.
Over three-quarters of women (78%) choose not to cause any hassle when served food they dislike as they don't want to spoil the meal and the time they are spending with their friends and family, compared to 57% of men.
A further one in ten women (9%) have even stowed food away in their handbag to avoid upsetting their host and disrupting a meal with family and friends.
Despite their good manners, women are revealed as the fussiest eaters with over a quarter (27%) admitting that they dislike seven or more common types of food, compared to just 16% of men.
Furthermore, almost a third of men (30%) say that there aren't any types of food that they particularly dislike compared to only 19% of women.
Top ten foods we love to hate:
Those from both Scotland and Wales have proven the most adventurous with their taste buds, with almost three-quarters (73%) claiming that they are happy to try any food once, compared to just 59% of those from the North-East.
Cheryl Calverley, General Marketing Manager at Birds Eye, said: "Despite seeming to be a nation of foodies, the research shows that everyone has their individual tastes.
"It's pretty funny to hear about the lengths that some people will go to avoid eating certain foods but it can be a real shame when this gets in the way of people sharing meals together."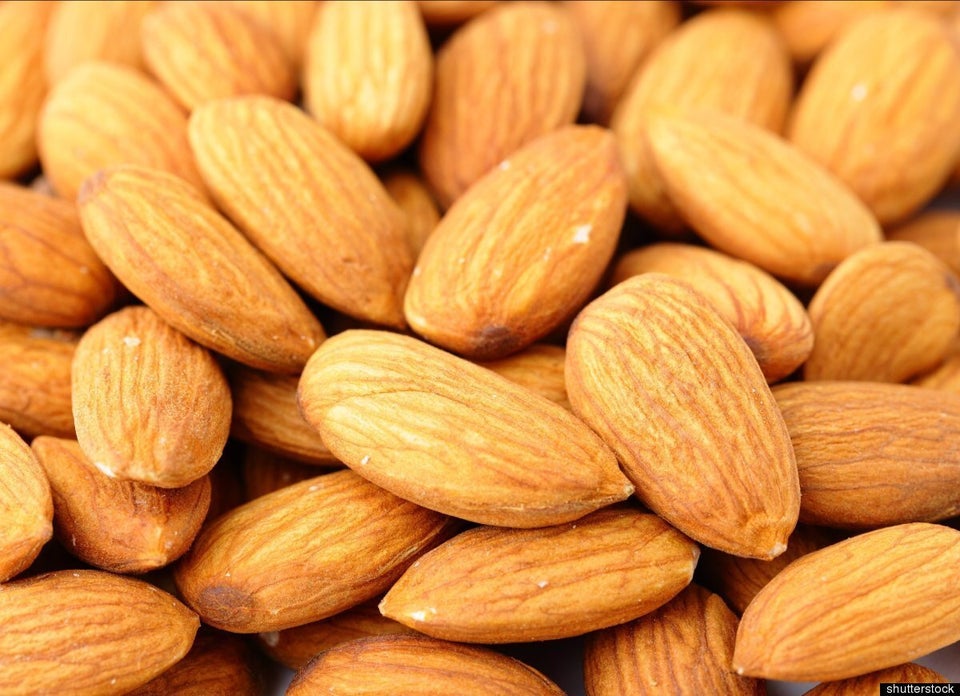 50 Of The Healthiest Foods