Cliff Richard's 1992 track 'I Believe In You' looks set to enter the UK Singles Chart this weekend, following a campaign from fans who want to show their support for the singer.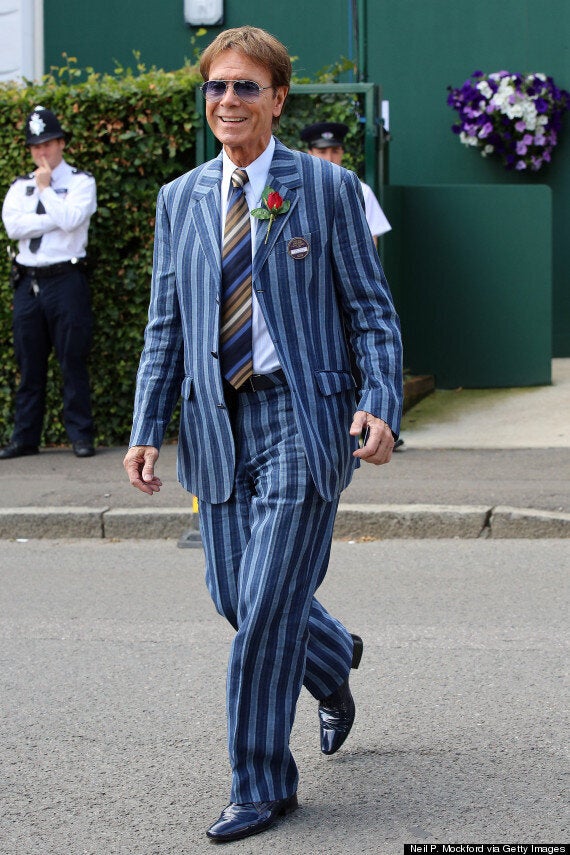 Cliff's defiant fans are determined to stand by him and have been downloading his single in their droves and it looks like 'I Believe In You' will make in into the Top 40.
The mid-week chart updated, published on Wednesday 20 August, states that the track is currently at number 43, just 500 copies away from number 40.
Sue Dungworth, who is part of the Cliff Richard Fan Club of Lincolnshire and East Yorkshire, has told MailOnline why she's supporting the campaign to get Sir Cliff back into the charts.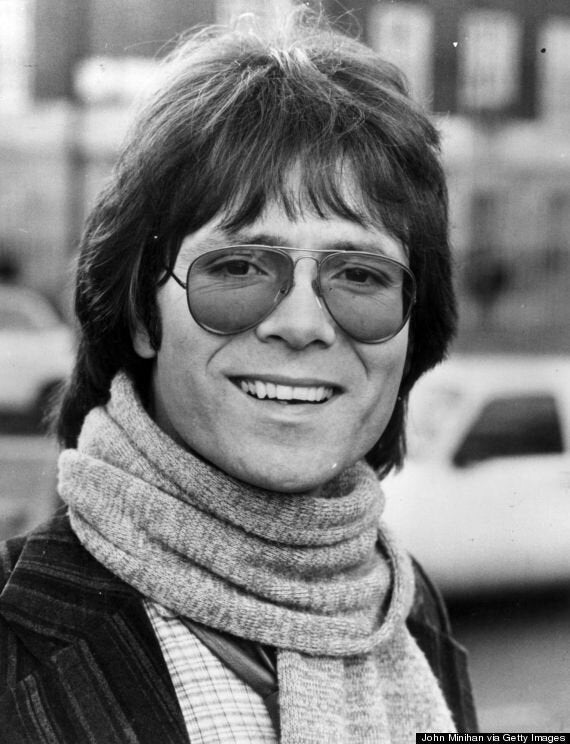 Sir Cliff is one of the most successful British musicians of all time
Police are investigating a claim which alleges that Sir Cliff sexually assaulted a boy under 16 at a religious rally in 1985.
Cliff has strongly denied any wrongdoing, branding the allegations 'completely false'.
"Cliff is a very close friend of mine and has been for a million years," she said.
"I, like everyone else, was shocked to hear of these allegations and I am absolutely positive that they are without foundation."
The Official Chart will be announced on Radio 1 on Sunday 24 August.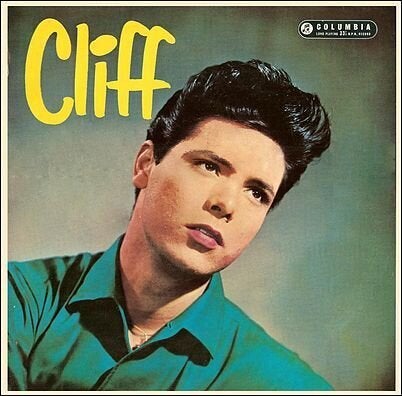 Cliff Richard 100 album covers