Danniella Westbrook has opened up about her recent cocaine relapse during an interview on 'This Morning', telling presenters Ruth Langsford and Eamonn Holmes that she knew she would turn to drugs when things in her life got difficult.
Last week, it was revealed that the former 'EastEnders' star began taking cocaine again earlier this year, after a particularly tough few months.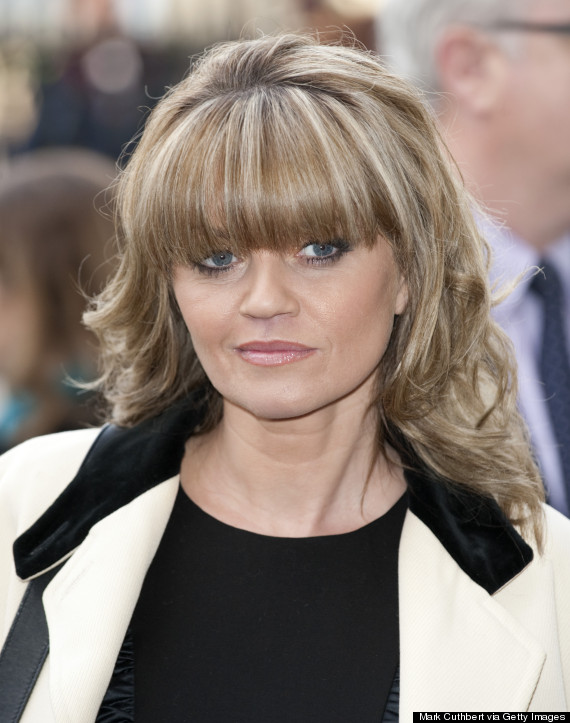 Danniella Westbrook
2014 hasn't been easy for the actress. After splitting with her husband of 12 years in January, she started a new relationship and just months later, suffered a miscarriage.
"I'll be honest with you, I'm not where I was with drugs," she told the 'This Morning' presenters. "I spoke to a family member before the story broke and said that I had relapsed and was frightened and that I needed to do something.
"Then as soon as my agent called to say the story is breaking, I said I need to get help."
Interestingly, Danniella added that she's happy her relapse was featured in newspapers, stating it was "the intervention I needed".
"I was frightened to come out and tell people," she continued. "I was frightened about what would happen, and what would be spoken about me and how I would cope - that was the most fearful thing, the backlash of everything."
"It's been a huge weight [lifted] for me, and I've had a terrible time the last year which is no excuse I know but at the same time I just felt so broken.
"A lot of the time I've felt like I've been on the verge of a breakdown...and I was in the wrong place at the wrong time and I was weak and I took drugs. And I'm ashamed of that."
"The whole time on my relapse I knew what I was doing was wrong... and when I started drinking and when things got heavier for me within my life, I knew it was inevitable I was going to pick up drugs," she continues. "It was a case of when, and I think a lot of people around me could see the downfall.
"I thought I was going to be the one percent that could cope with it and never pick up a drug, but I was wrong."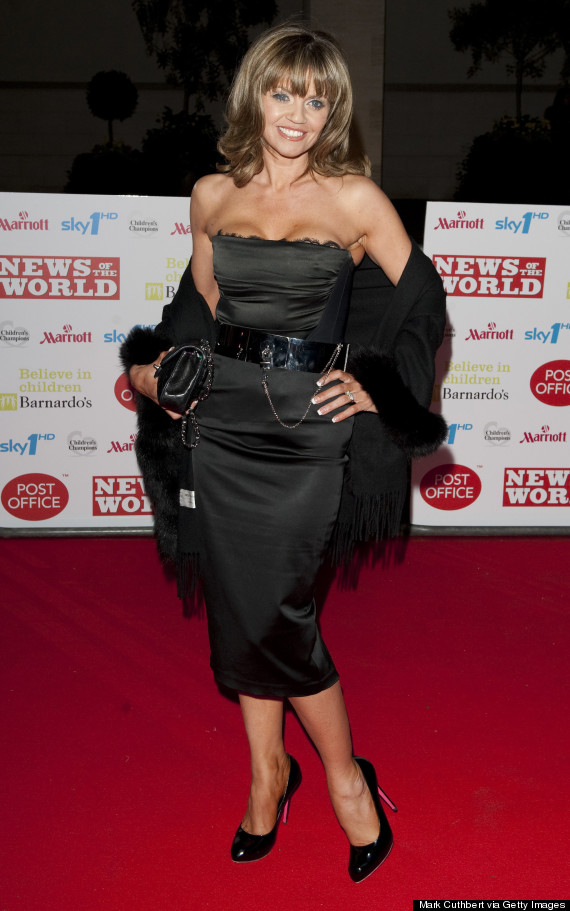 Danniella
Daniella, who was speaking via a videolink from America, broke down as she revealed that she hasn't heard from her family since admitting to relapsing.
"I told my mum three weeks ago at her house, but I haven't spoken to her since...I haven't heard from her at all," she said. "My younger brother emailed me this morning and I do know I've broken his heart."
Daniella is now seeking help in the States, where she first got clean 12 years ago.
"I knew as soon as the story broke, I knew I needed to come back here and needed to be with my church and be in recovery here and get myself well," she stated. "I landed here Saturday night, my best friend who is my pastor's wife picked me up from the airport and I was in church on Sunday morning, and I'll be back tomorrow night."
Watch Daniella's interview on 'This Morning' here.
LIKE US ON FACEBOOK | FOLLOW US ON TWITTER