Jeremy Clarkson "doesn't see a problem" with the language used in episodes of 'Top Gear' which has been described as "racist" by some viewers, according to the BBC's director of television, Danny Cohen.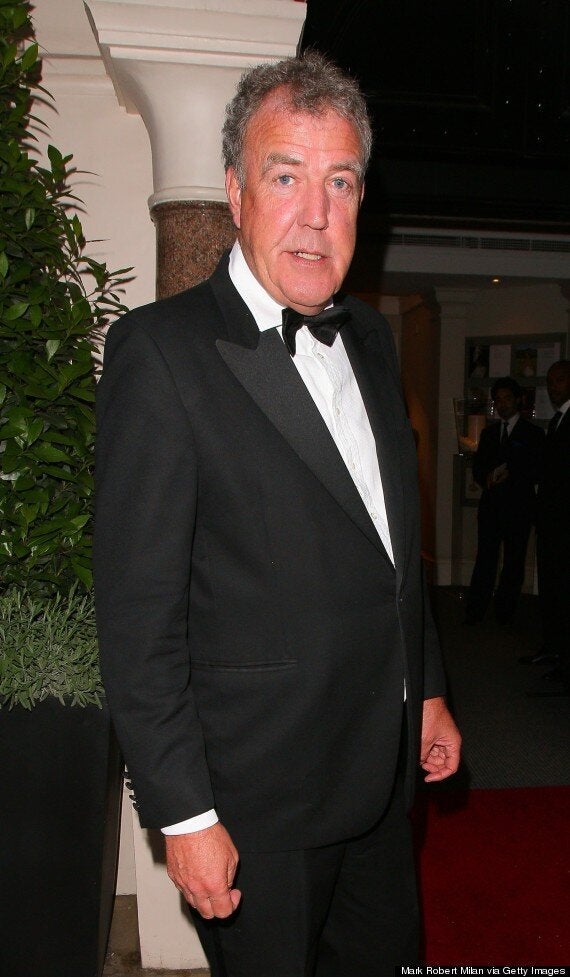 However, despite now stating he thinks some of Jeremy's language has been unacceptable, Danny has previously defended the 'Top Gear' presenter.
the BB were also reportedly interested in checking that staff members felt comfortable in coming forward if they overheard any language they were uncomfortable with.
The controversial presenter was given a severe warning from the BBC after the leaked footage.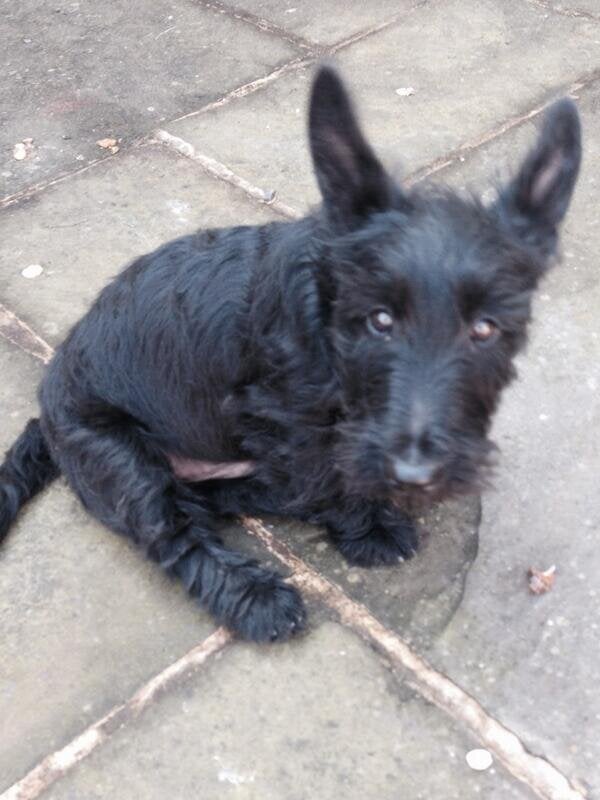 7 Other Times Jeremy Clarkson Definitely Wasn't Being Racist Or Homophobic
Popular in the Community