Jeremy Clarkson "doesn't see a problem" with the language used in episodes of 'Top Gear' which has been described as "racist" by some viewers, according to the BBC's director of television, Danny Cohen.
Giving a speech at the Edinburgh International Festival, Danny has said that he found some of Jeremy's recent controversies - including an incident where he used the racial slur "slope" during an episode of 'Top Gear' - "unacceptable", though he's claimed Jeremy does not agree with him.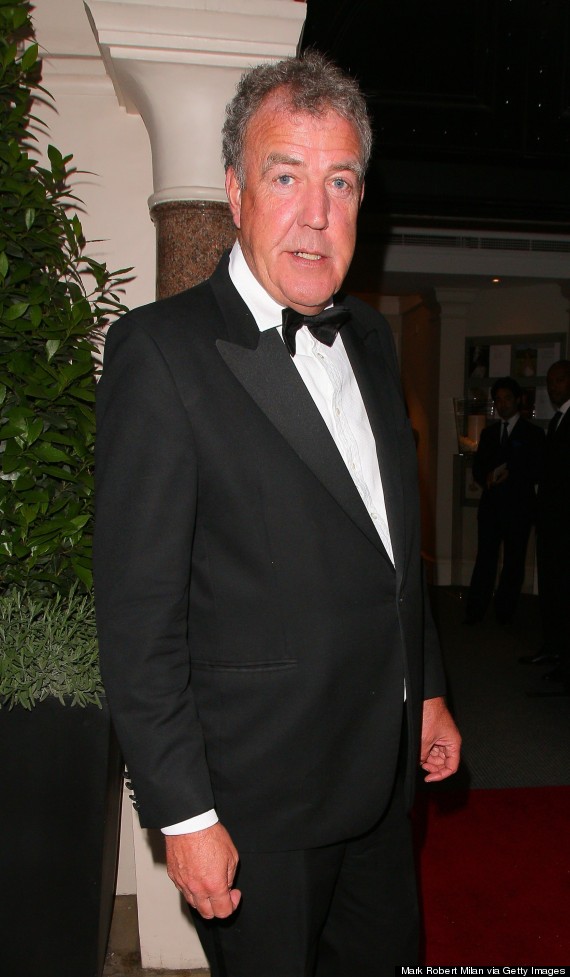 Jeremy Clarkson
The Independent reports that Danny stated: "He [Jeremy] doesn't see a problem with some of the language he has used. He feels differently about it from me."
He also revealed that he had previously warned Jeremy not to get complacent about his place at the BBC, explaining: "It's like football clubs. No-one is bigger than the club. No one show or person is bigger than the BBC and that includes me. I found [his language] entirely unacceptable."
However, despite now stating he thinks some of Jeremy's language has been unacceptable, Danny has previously defended the 'Top Gear' presenter.
Earlier this month, he penned an open letter, which read: "While Jeremy and I disagree on the language some have recently found very offensive, I do not think he or anyone on the 'Top Gear' team are racist."
Danny's letter came after a full "health check" of the motoring programme was launched with the reported aim of ensuring no offensive language was being used behind the scenes.
the BB were also reportedly interested in checking that staff members felt comfortable in coming forward if they overheard any language they were uncomfortable with.
Jeremy came under fire earlier this year, when he was heard muttering the N-word while reciting a children's rhyme in a previously unaired clip that surfaced online.
The controversial presenter was given a severe warning from the BBC after the leaked footage.
"I've been told by the BBC that if I make one more offensive remark, anywhere, at any time, I will be sacked," Jeremy stated.
LIKE US ON FACEBOOK | FOLLOW US ON TWITTER